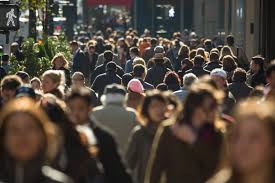 Living in the big city can be quite the adventure….You have to avoid being run over by cabs and ubers….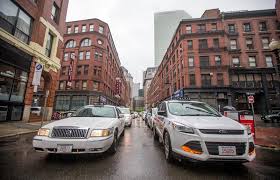 You have to learn how to walk in formation with the other 7 million people…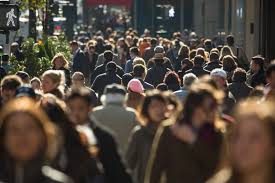 You have to learn the art of aggression…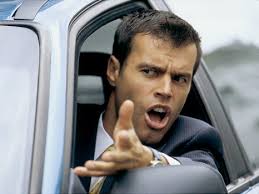 but more importantly you have to work 90 hr weeks to pay $3000 per month for a 450 sq ft apartment…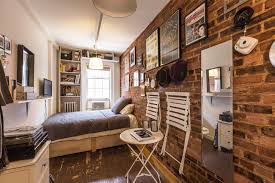 A lot of New Yorker's have found Newark as a great alternative for a place to live as Newark has some huge upsides in comparison to NYC.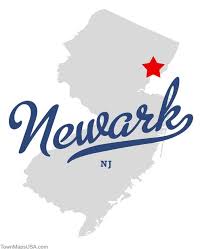 Now, I am a New Yorker and But New York can be very expensive for a lot of people and I just wanted to outline a potential location to consider if you are on the house hunt.
Here a few:
1- LOCATION – Newark is 15-20 min from NYC midtown 33rd st and World trade center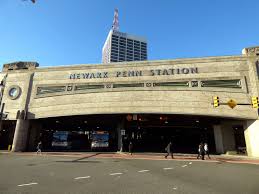 2- PRICING – Newark has homes that range from $229,000-$249,000 for a 1-3 bedroom condo close to the downtown area up to $750,000 for a 7 bedroom 5 bath mini mansion in the suburbs of the Forest Hill Section. You name it, Newark has it!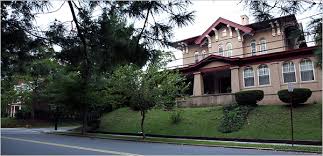 3- INVESTMENT OPPORTUNITIES – Newark has tons of deals! From Multi family homes to commercial buildings; Newark has investment opportunities for the savvy portfolio building investor all the way down to novice who wants to test the waters.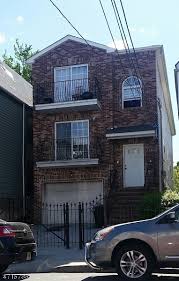 4- UPSIDE – Newark is the future! Newark has seen a remarkable growth as development is at an all time high. There are many corporations coming to Newark and home sales are rising weekly. Out of town investors are buying up the inventory in bunches so don't miss the wave.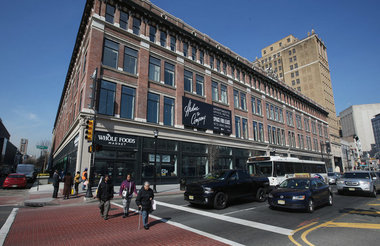 6- ACCESSIBILITY – Newark has its own airport (Newark International) its own shipping port, 2 major transportation trains (NJ Transit & The Light rail and closer to NYC than someone who lives in Queens, The Bronx and even some parts of Brooklyn.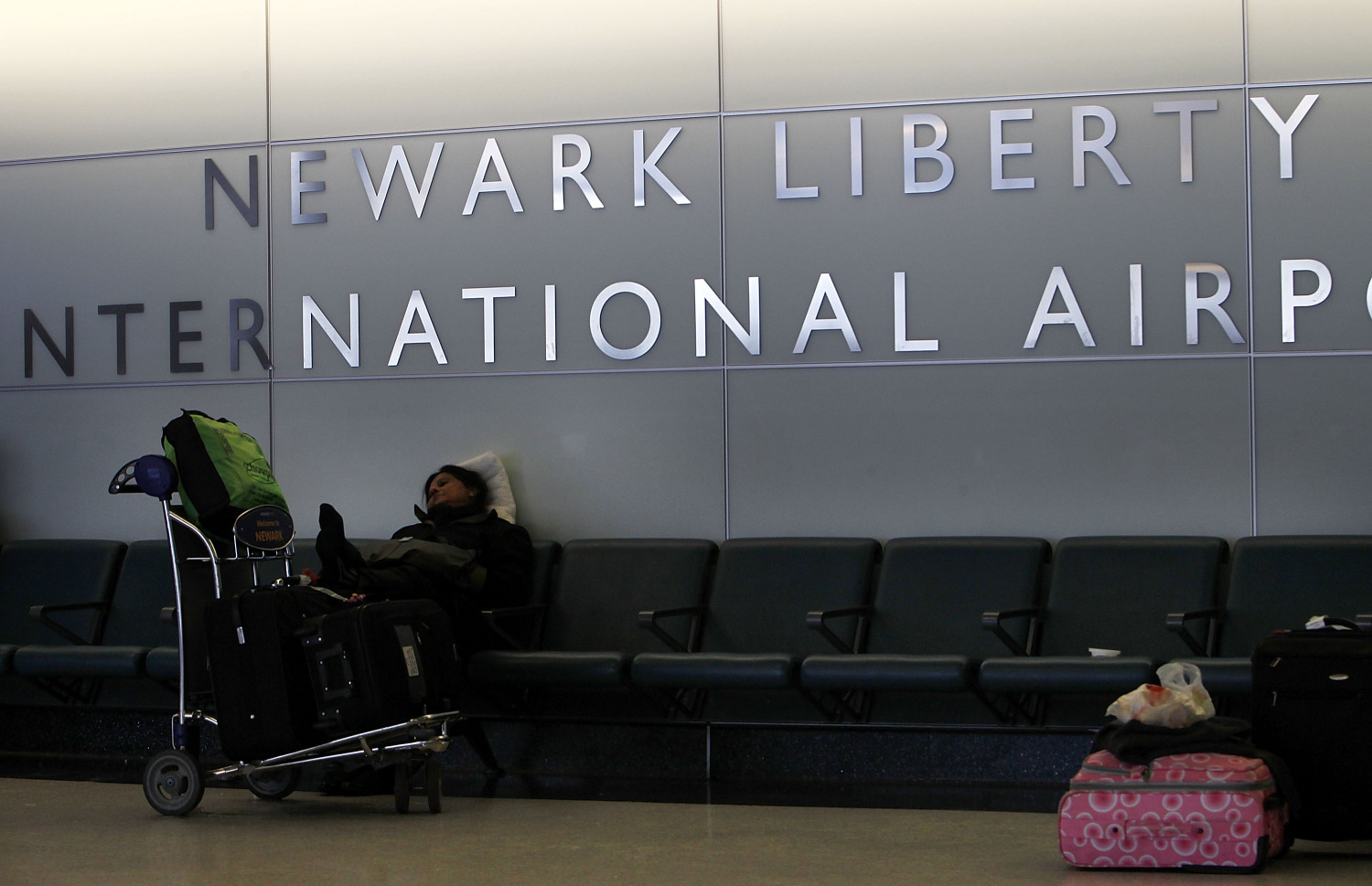 5 – CULTURE – Newark has its on essence…it is the largest city in the state and offers so much diversity. If you can think of it, Newark probably has it!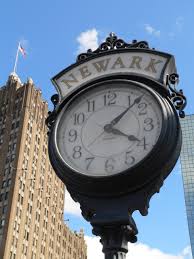 Before making a move to Jersey consider all towns BUT don't skip over Newark because someone told you a bad story from 10 years ago. The New Newark is coming and you better not miss the opportunity to be a part of it…
Considering a move…contact us and lets talk about it!