WHAT'S HAPPENING IN THE REAL
ESTATE MARKET JUNE 2022
For those wondering what's happening in the real estate market for june 2022; let's have a quick sit down…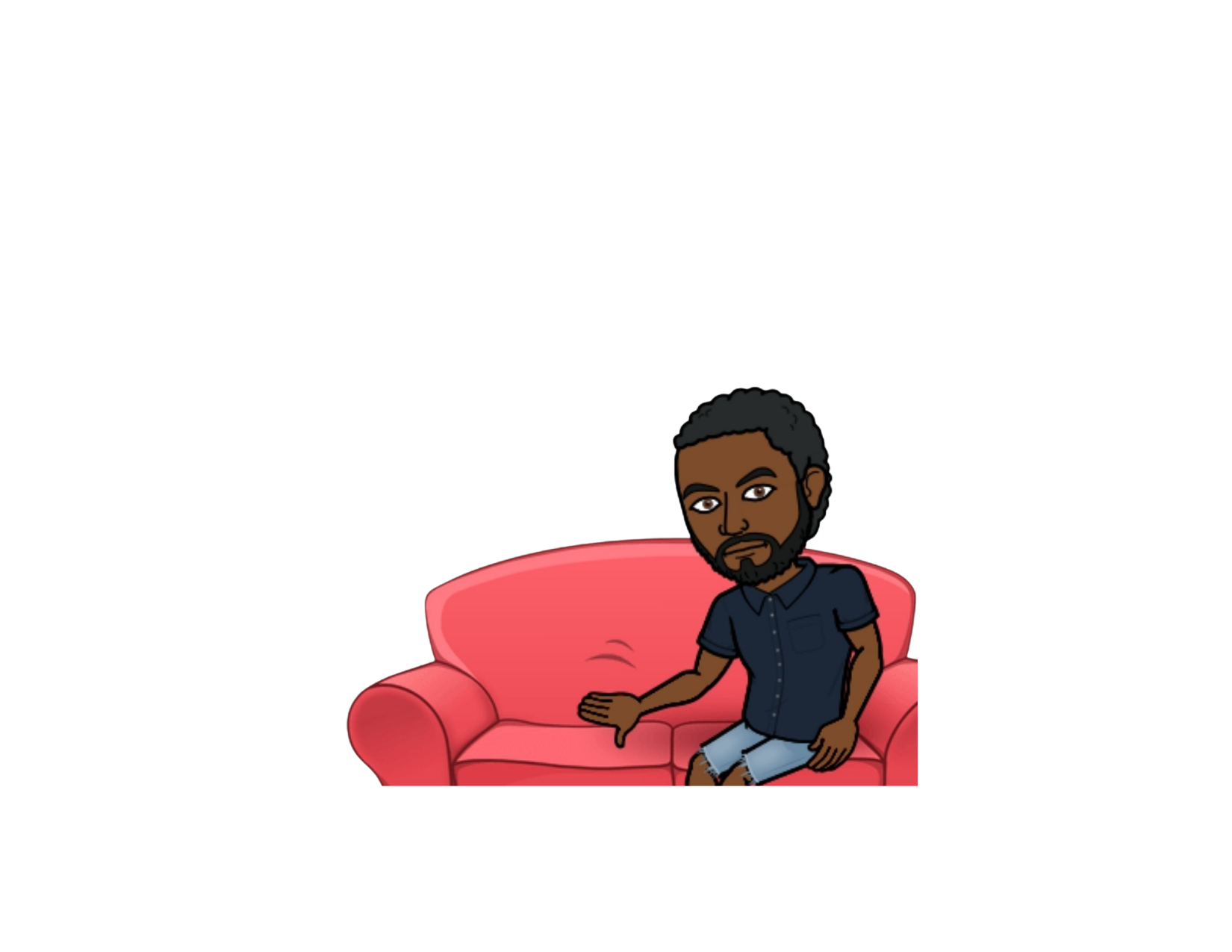 As we begin the summer here in NJ we are still seeing homes sell for above-asking price as buyers still dominate the market due to low inventory. However, there has been a shift slowly starting to occur in the market where homes are not flying off the shelf as fast as it has over the past year and a half.
For the Sellers:
Sellers need to be aware and price their homes accurately in the current market. Hoping for 50k over asking price is not a pricing strategy…list for market value and listen to the market when it speaks.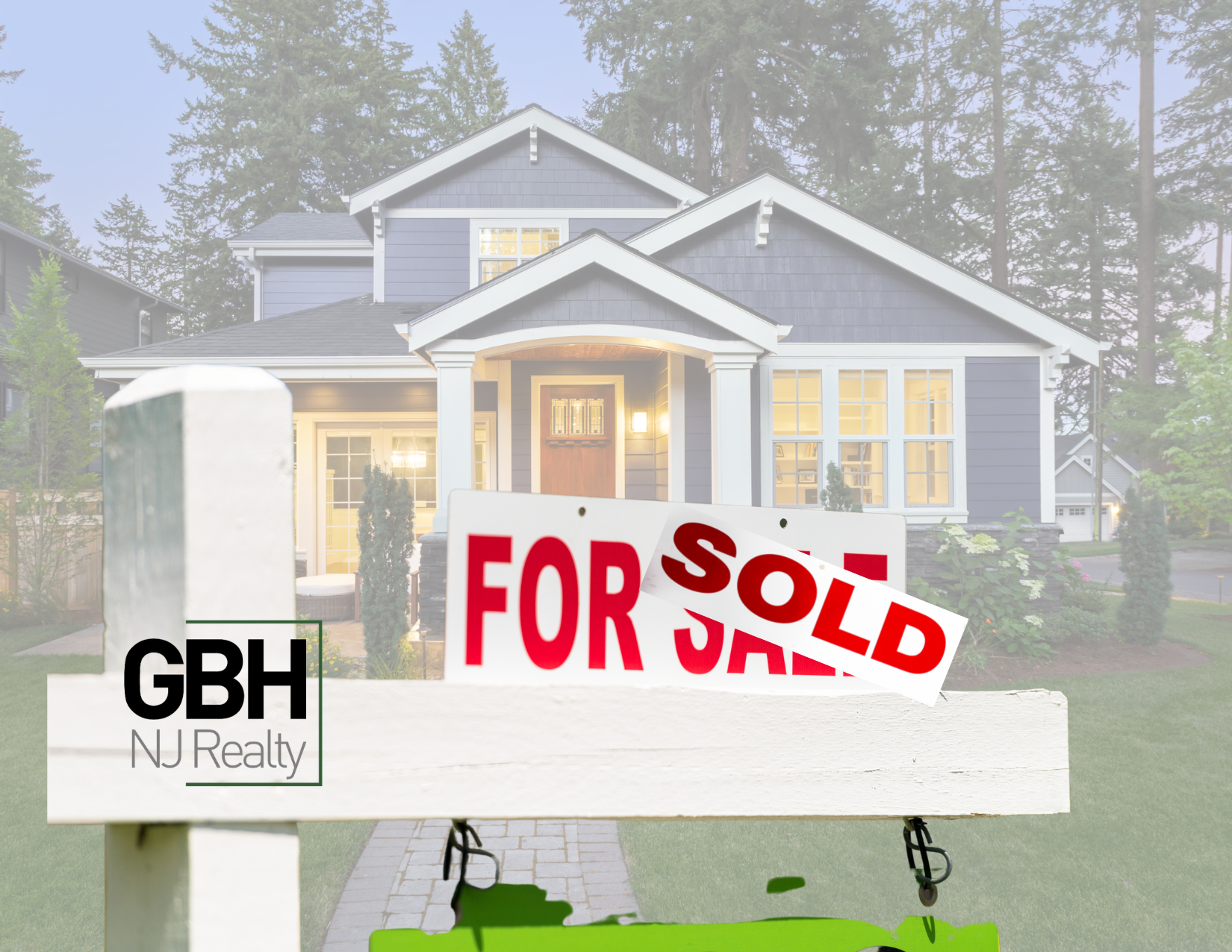 For the Buyers:
You have survived thru some of the most trying times as a buyer. The covid market has made buying a home extremely difficult and competitive but some relief is on the way. With more inventory entering the market and a lot of buyers taking a break there is now room for buyers to negotiate and not feel compelled to over bid just to win.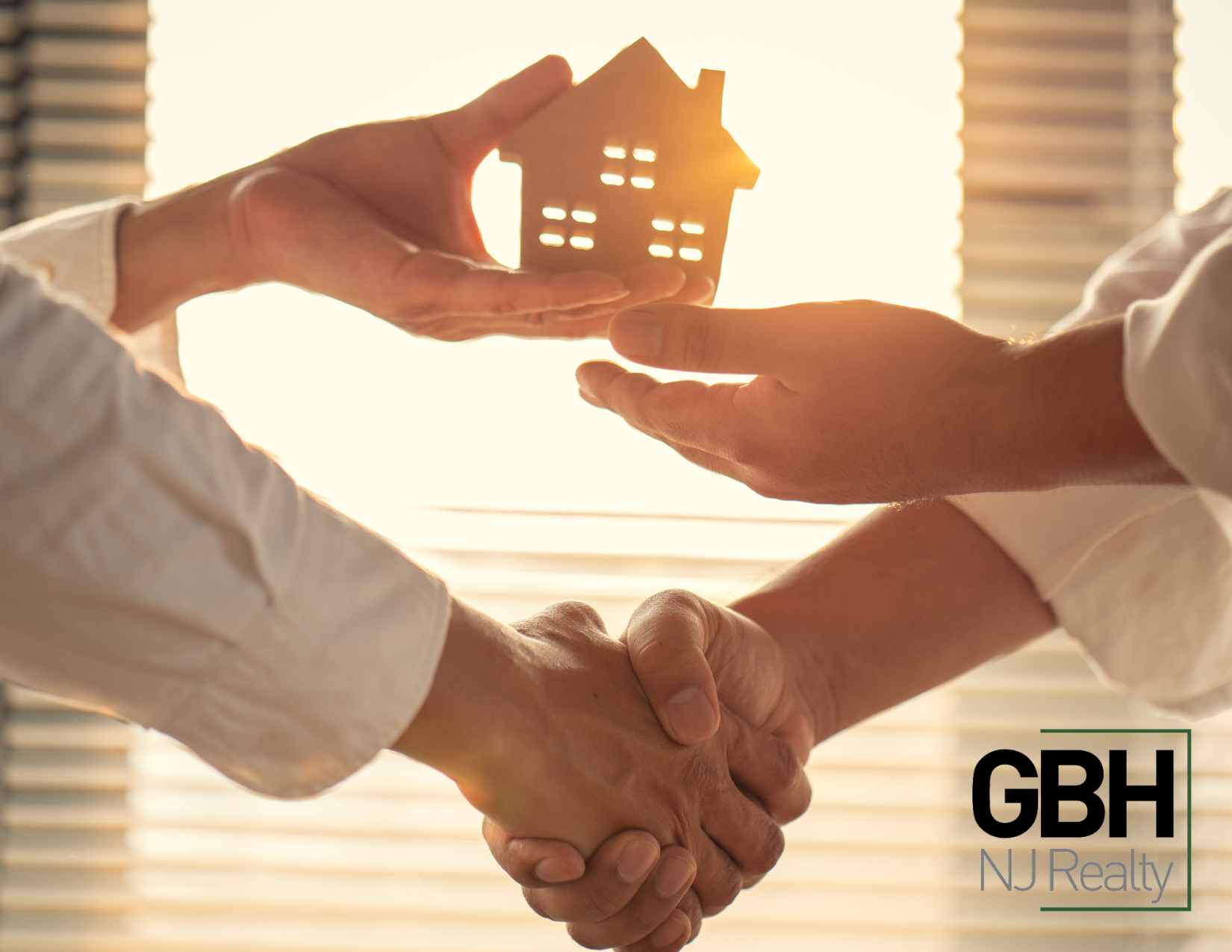 in JUNE 2022 The market is starting to slowly make a correction and balance out so expect both highs and lows as we find a middle ground.
If you need help navigating through these times we can help…contact a GOOD AGENT and let's talk real estate! 973.843.9804 or email us at goodbuyhomesnj@gmail.com