The real estate market has been unsettling to more than just the buyers that are out house hunting. The renters have seem similar if not worse conditions and have found themselves stuck in position in search of relief.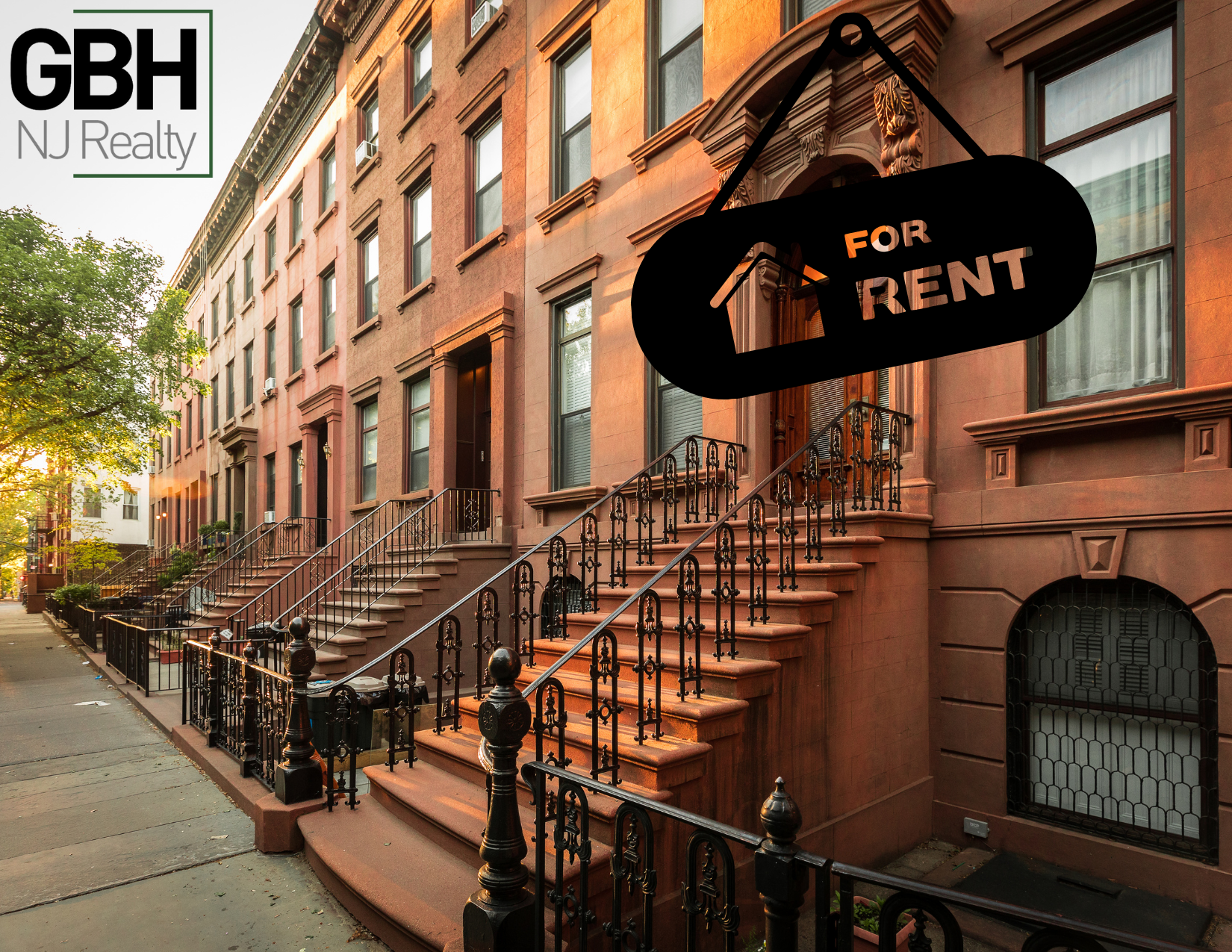 According to a new report from Rent.com, home buying isn't the only market that's been overheated, the rental market in New Jersey is, too.
Most towns in NJ have seen an increase in rents as high as a whopping 30-40%. Much like our neighbors on the other side of the hudson both NJ/NY renters are begging for the covid prices that were in place just 14 short months ago.
What has made matters worse is many landlords have become more strict with requirements to qualify and when coupled with these high prices it creates a gumbo of unhappy tenants in need of housing.
In this market tenants need to have good credit, clean rental history, move-in money (1st mo./security/RE commission) and a lucky rabbits foot if they want to find a rental…
HAPPY RENTAL HUNTING!!!