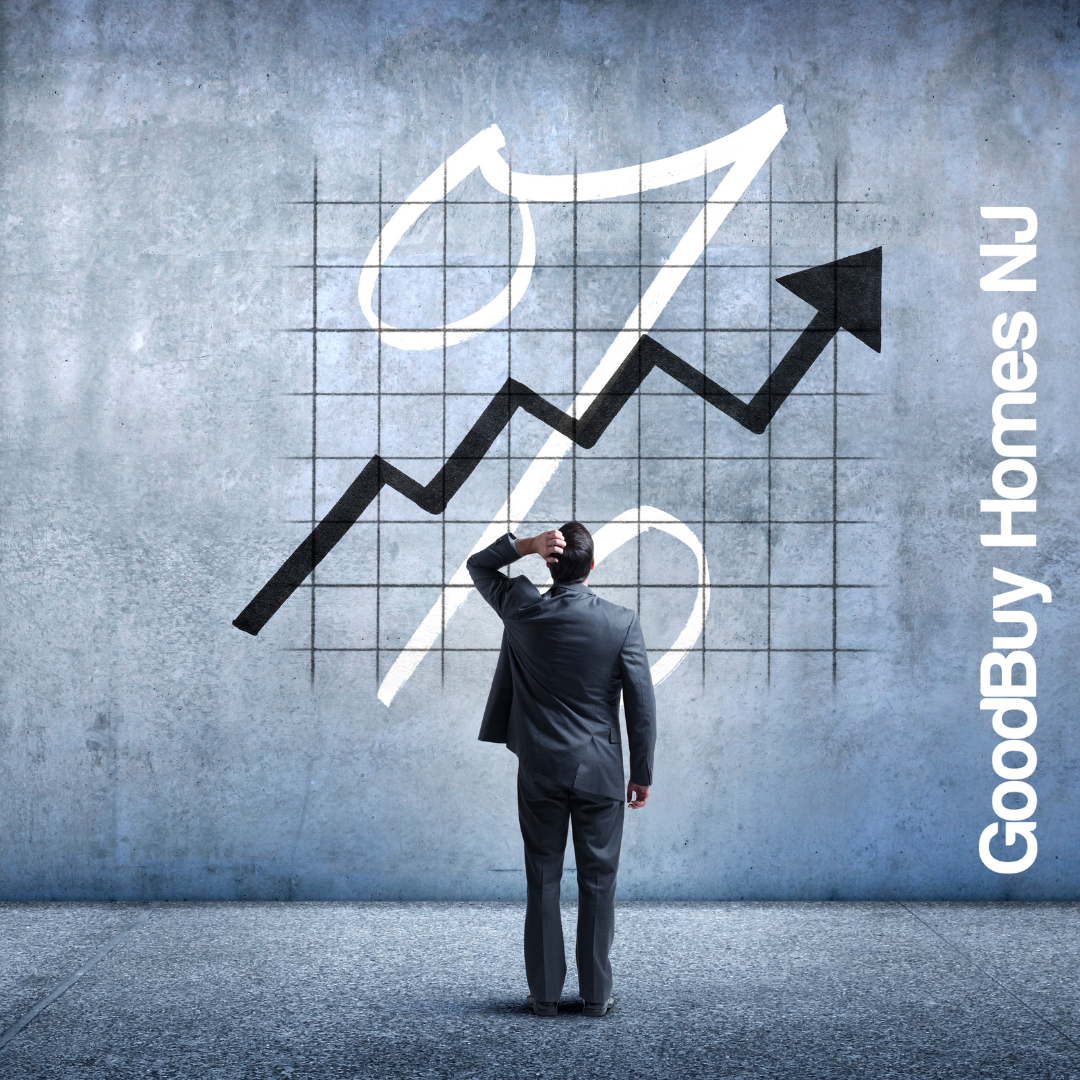 As of Tuesday, the average 30-year fixed mortgage rate has jumped to 6.28%—up from 5.3% just a month ago. That marks the highest mortgage rate since 2008. The 3.2 percentage point jump in mortgage rates over the past year also marks the biggest upward swing since 1981.
Soaring mortgage rates means many would-be borrowers, who must meet banks' required debt-to-income ratios, have lost their mortgage eligibility. While buyers who are undeterred will simply have to pay more—a lot more.
Mortgage rates went up over 0.5% on Monday and have since come up another 0.25% since then. For a $300,000 loan, that translates into a $145 monthly payment increase. In order for your buyers to keep the same payment, they need to now reduce their price range/loan amount by $25,000 —the real cost to buy a house has officially spiked over 50% in just 6 months
Buyers have to adjust and re-evaluate if the time is right to buy as these numbers are taking many buyers out of the race. Good news is these increases won't last forever so strap up, hold on and prepare for the ride.