Rents in the United States hit a record high in April, according to real estate listing site Realtor.com, with rents rising 16.7% compared to the previous year. In contrast, over the previous five years, gross rents increased by 18.1%.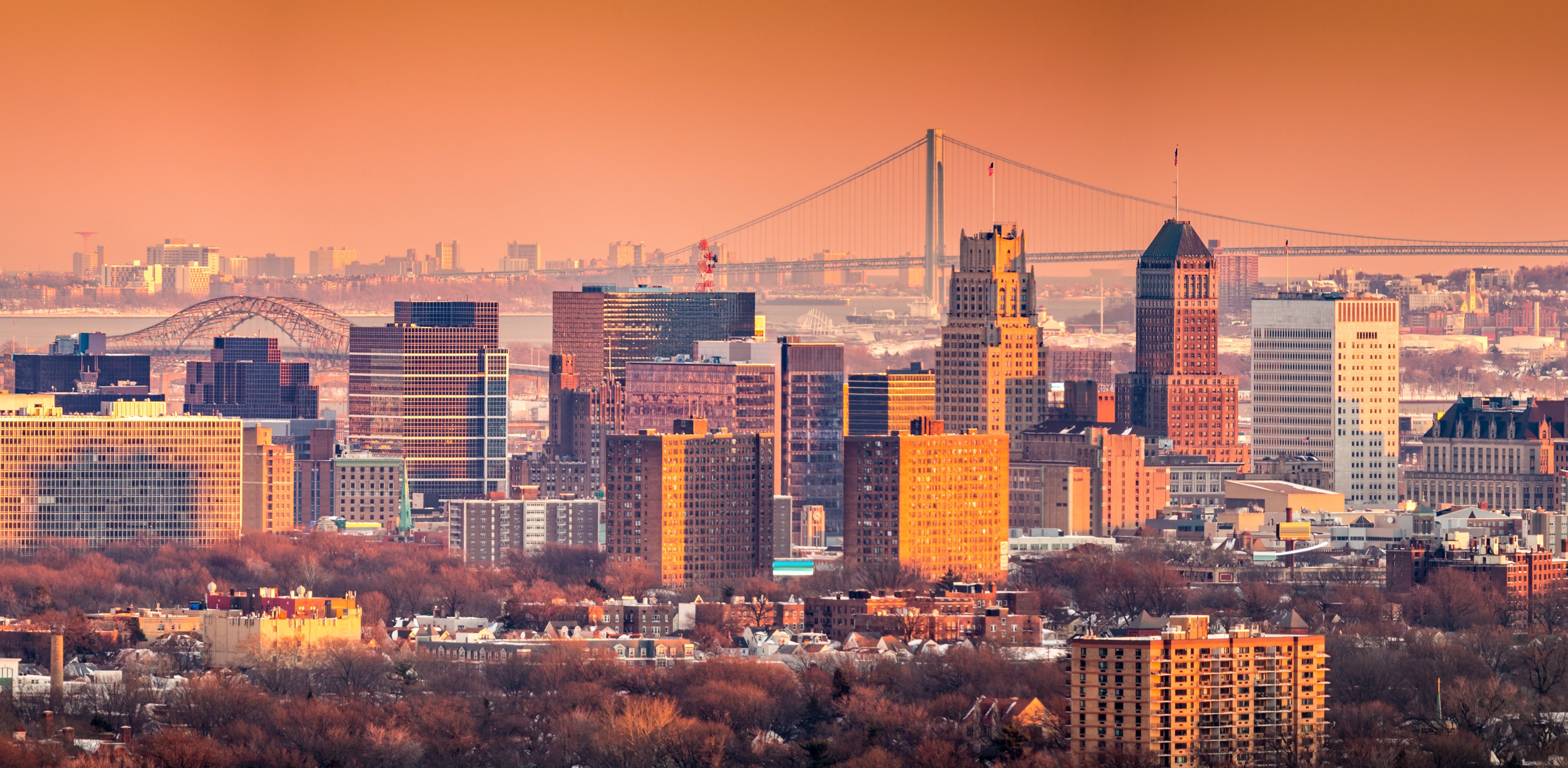 Rising housing costs have put a serious squeeze on the millions of Americans, typically younger ones, who already cannot afford to own a home. Many of those who are already being affected by inflation are likely looking to live in places with more affordable rentals.
In most towns the rental market is totally upside down and most renters find themselves cramming through low inventory with soaring prices.
WHAT TO DO?? WHAT TO DO?? Renters unfortunately have to fight through these troubled times and hope relief is nearby. Renters can choose to consider moving further out as there are always better deals further out from the main towns, try downsizing (maybe a 2 br instead of the 3) hold off until you see a break in the market (this is risky as that break may never come)
Check-out these numbers:
In Newark a 3 bedroom/1 bath – $1,400.00-$1,900.00
In Maplewood a 3 bedroom/1 bath – $2,000.00 -$2,500.00
In Morristown a 3 bedroom/1 bath – $2,400.00 -$3,000.00
In Woodbridge a 3 bedroom/1 bath – $1,800.00 -$2,300.00
In Jersey City a 3 bedroom/1 bath – $1,600.00 -$2,400.00
As you can see the state average does not reflect what's happening on the ground. Prices have soared and there is no end in sight.
4. New Jersey
Median monthly rental cost: $1,368

Share of income typically spent on rent: 30.3% (8th highest — tied)

Rental occupied housing units: 36.0% (11th highest)

Median home value: $343,500 (6th highest)
Need help with getting your unit
rented or if you're actively looking
we are here to help!
CALL US AT
973-277-6745 OR EMAIL US AT
GOODBUYHOMESNJREALY@GMAIL.C

OM