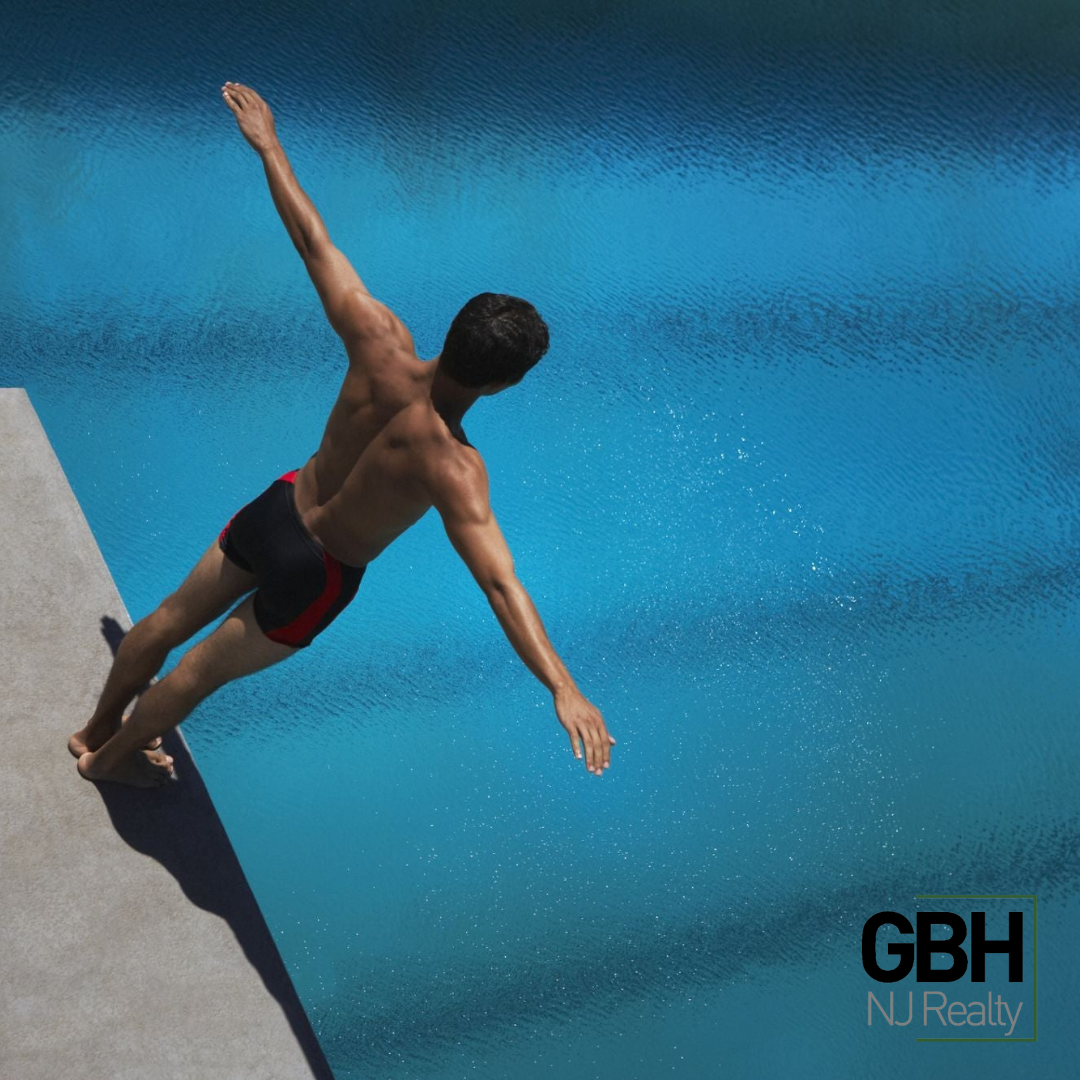 The buyers pool today seems a little deeper than it's been over the past few months. Buyers have been fighing for properties and the over-bidding was the norm for so many (in my area of south orange a house received 22 offers and was sold for 210k over asking….ridiculous yeah i know) House hunters had to get used to rejection as the competition has been so stiff for the past year plus With interest rates rising home owners have had to get off of their high horses and come back to reality just a bit. This presents an opportunity for home buyers to finally acheive their goal of home ownership.
Here are 3 reasons why you should keep looking:
The competition has decreased! many buyers have been adversly affected by the spike in interest rates thus leading for a greater opportunity for you to win!
Inventory is growing! There are still many home owners that need to sell. The only difference is there will be more homes to choose from.
BUYING POWER! interest rates historically will rise and fall but the need for you to move is here now. Work with your lender to lock in when they dip and go get your piece of the American dream.
Need help on your house hunt??? We can help! Contact a GBHNJ agent today and lets go shopping!