in June 2022 Sellers have seen a mixed bag of ups and downs leading up to today. With the interest rates on the rise; buyers have pulled away as their buying power has diminished since the rate hike. The question for many home owners are asking "is now the right time to sell?"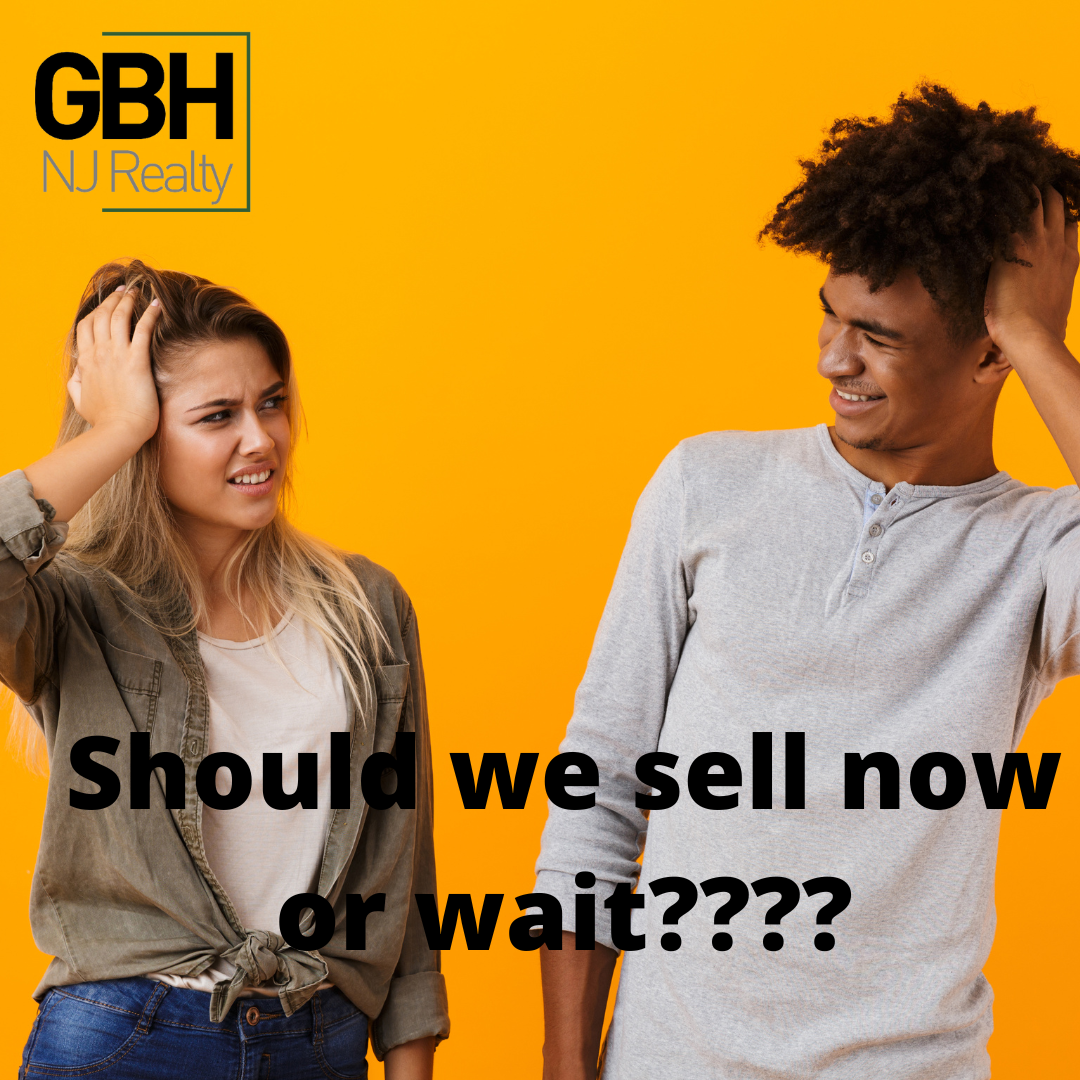 If you're thinking about selling your home, you're probably wondering if now is the time to do it. With the recent volatility of the housing market, a lot of sellers are on the fence. Whether you're asking yourself "should I sell my house now?" or just considering your options, it's important to know there's no right answer for everyone. The market will have an important impact on the sale of your home, but it's also important to assess your personal situation and reasons for selling.
Here are 3 reasons why you should still sell your home:
The buyer bidding wars may be over but homes ALWAYS sell when priced properly. We all know yesterdays price is not todays price so have your GOOD agent provide you with an accurate assessment so you can list to sell!
The cash-out sellers have pulled back – if you are serious about selling; you are looking for fair market value. Buyers will always pay what a property is worth so if the goal is to sell then rest assured that only the real sellers will remain when the dust settles.
YOU'RE READY TO MOVE! Sellers have many reasons why they need to sell (relocation, downsizing, job-change etc) The market will be the market but you have plans. Be dilligent, find a GOOD agent and make this happen!
if you are interested in selling or just want to keep up with your homes value then CLICK HERE or scan the QR code below.