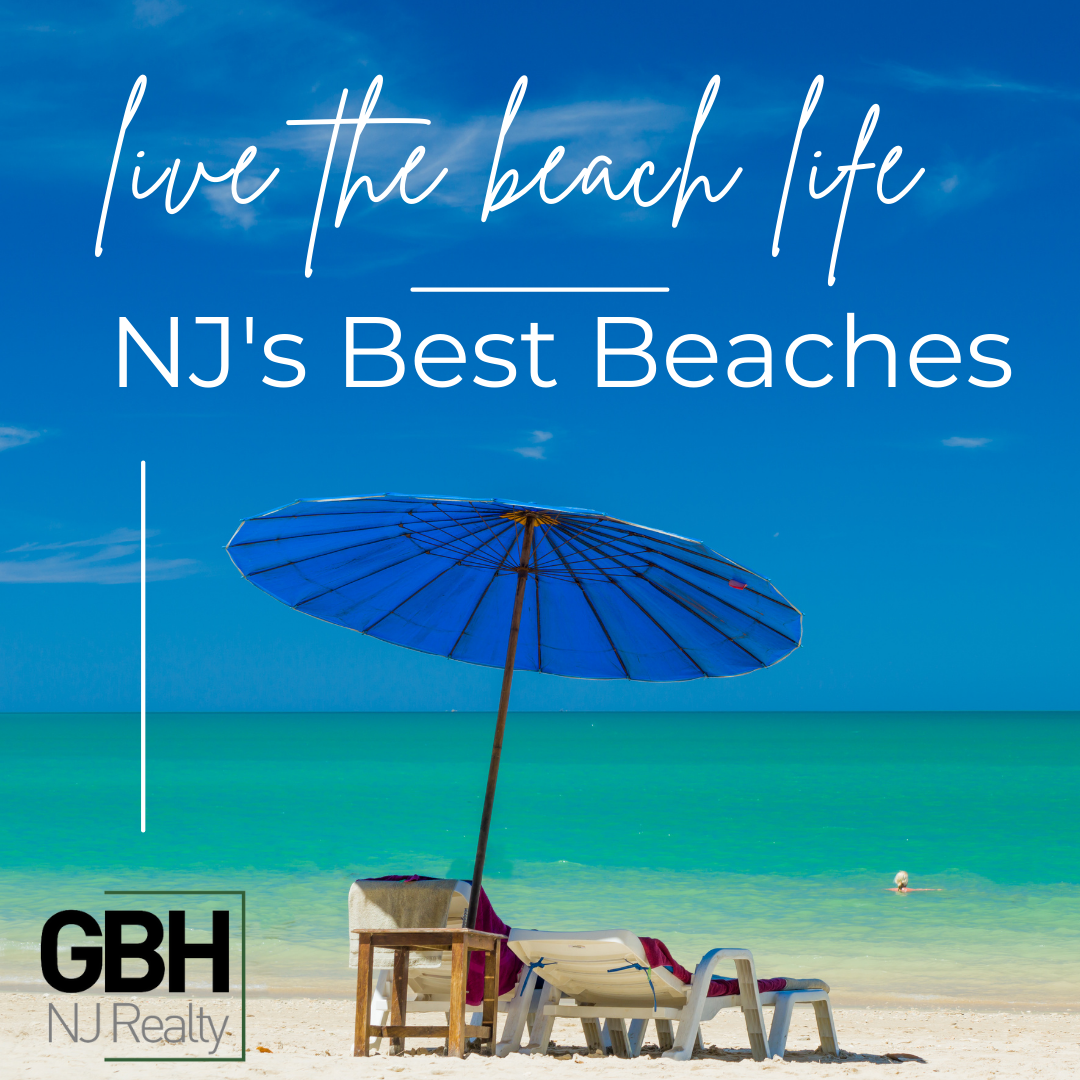 Summer time in NJ is the time where the young & old venture out to find water wherever they can in an attempt to beat the heat. As the tempatures creep above 90 degrees many of us are trying to find the best beach to go to in order to enjoy the hot summer the right way.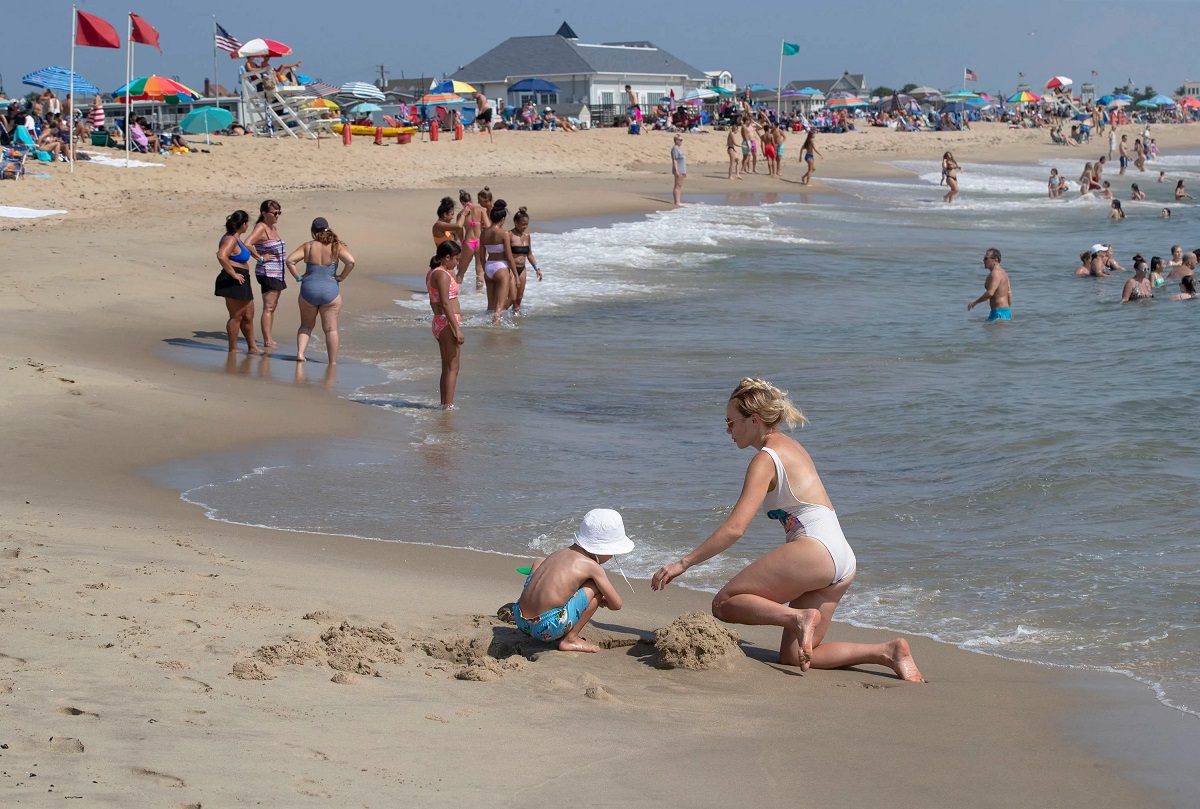 With 44 total beaches in the garden state there are so many to choose from. Here are the top 15 beaches in NJ
Best New Jersey Beaches
Avalon

Ocean Grove

Sandy Hook

The Wildwoods

Seaside Heights

Brigantine Beach

Long Beach Island

Point Pleasant Beach

Belmar

Seaside Park

Lavallette

Spring Lake

Sea Isle City
Have you been to any of
these?? will you check out
any that made the list this
summer? do you have any
suggestions on a beach
that should of cracked the
top 15? let us know!!