What was easily one of the toughgest traffic-filled crossings btwn NY/NJ, the GWB just made a huge change!!!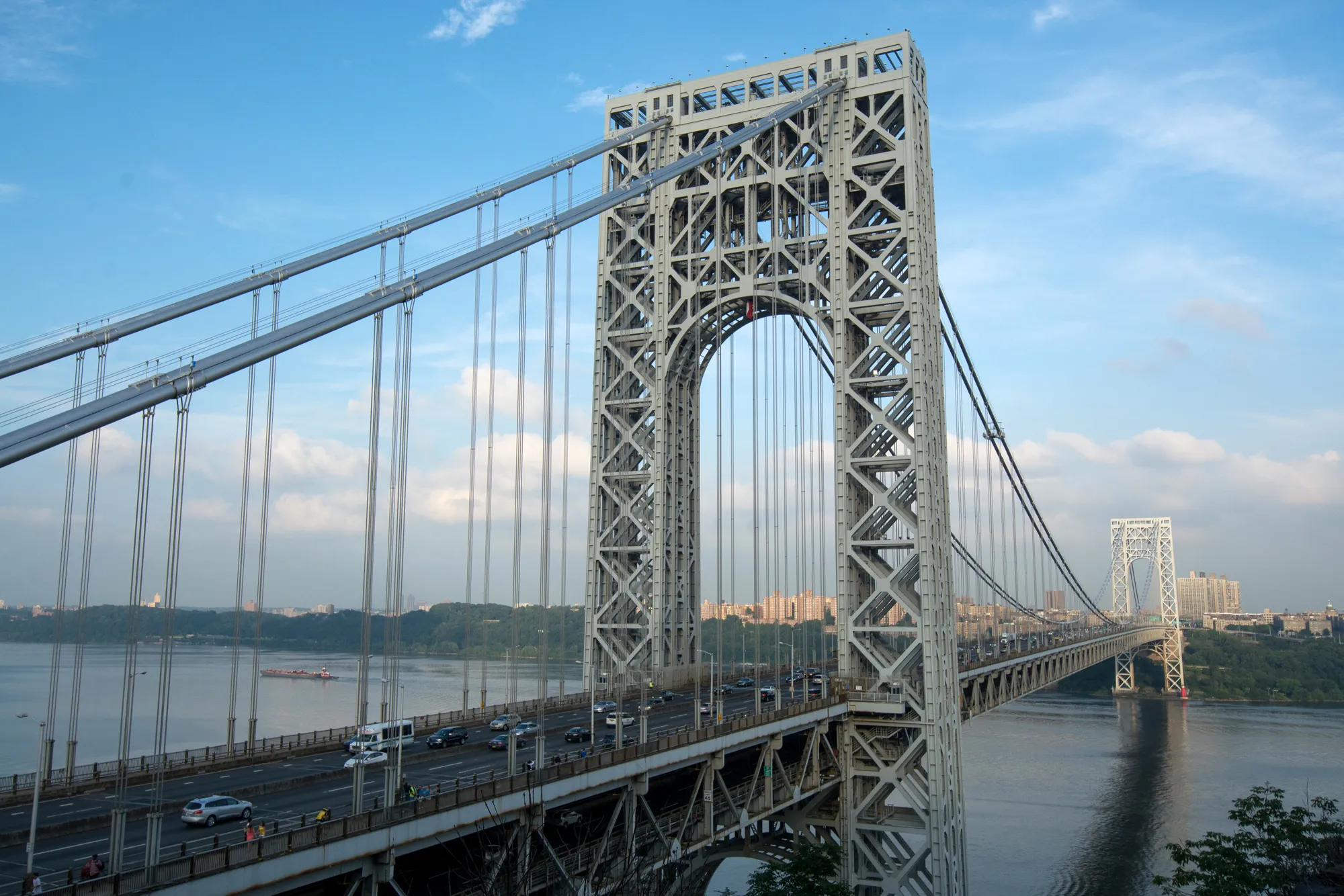 The George Washington Bridge made a pretty big change to how they process tolls yesterday. They have gone completely cashless which means drivers with or without EZ passes can simply drive through the partitions and continue on their desired destinantion without interruption.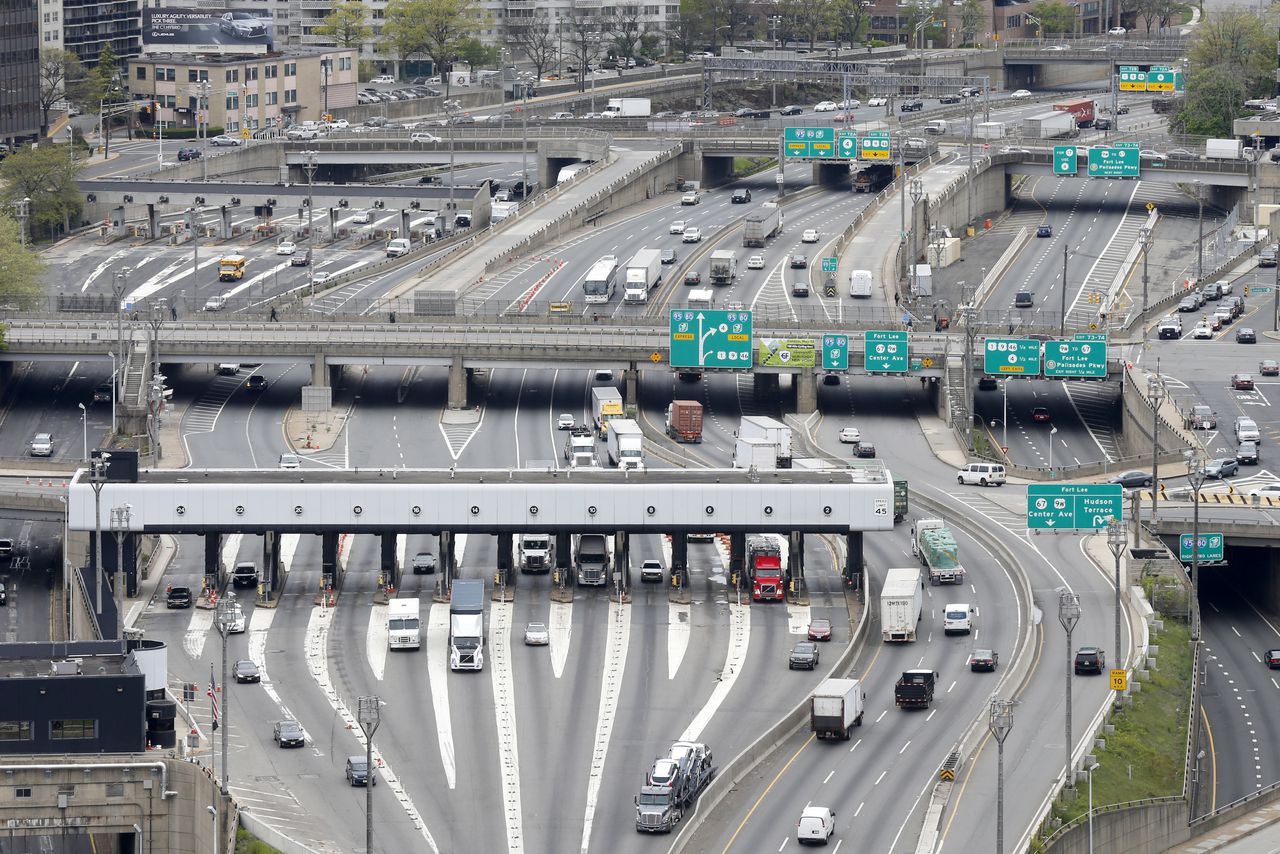 For EZ pass users this is a glorious day and for cash drivers it's pure euphoria as hopefully this ends the long lines that many drivers are accustomed to when commuting in and or out of NY. For drivers without EZ passes expect a bill in the mail for the toll but hey it beats those lines!
As always drive safe NY/NJ and enjoy the ride!