Rents are rising at the fastest pace in decades from coast to coast. A real estate research firm has reported a record 11.3 percent increase nationwide. The giant spikes hit the South, where many moved post-pandemic, enticed by the warmer weather. Realtor Storrie Ferrel says pandemic supply chain problems have made a shrinking market even smaller.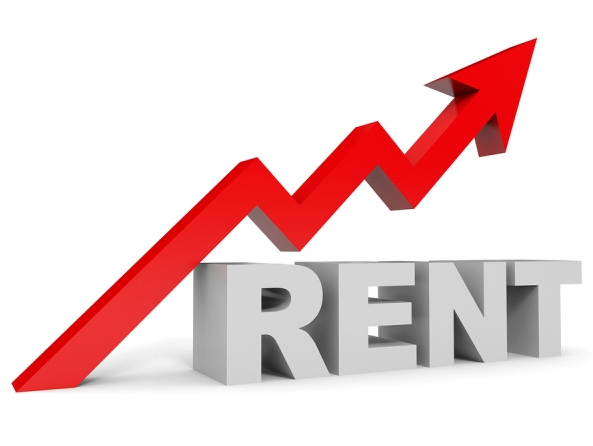 For months the writing has been on the wall for home renters. Low inventory has trickled down to the rental market and has caused an increase unlike anything we have seen. Renters have not been able to find available housing thus giving landlords the green light to run up the rents thus causing a gumbo of extremely high rents.
My suggestion: if you are living in an apartment and are considering a change consider waiting it out until things balance out a little more.
My suggestion: if you must move then be prepared for one helluva ride. A+ Credit is a MUST, a clean NTN (Tenant background search) must be clean with no evictions and be prepared to increase your budget by a few dollars to stay competitive.