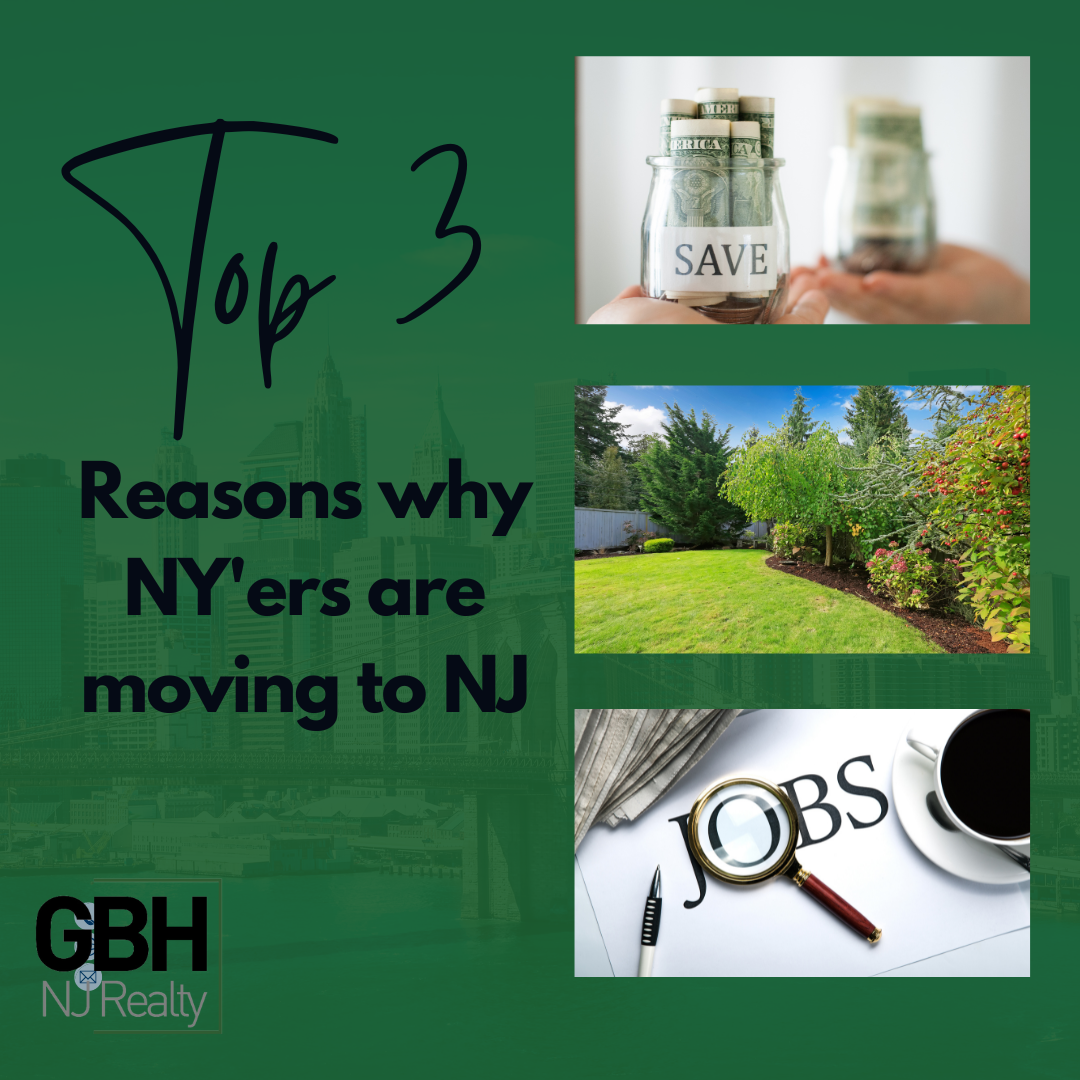 As the saying goes, "if you can make it in New York, you can make it anywhere." However, that doesn't mean that New York City is the only place to succeed. In fact, New Jersey has a lot to offer, and it may be time for New Yorkers to consider crossing the Hudson River and making the Garden State their home. Here are three reasons why: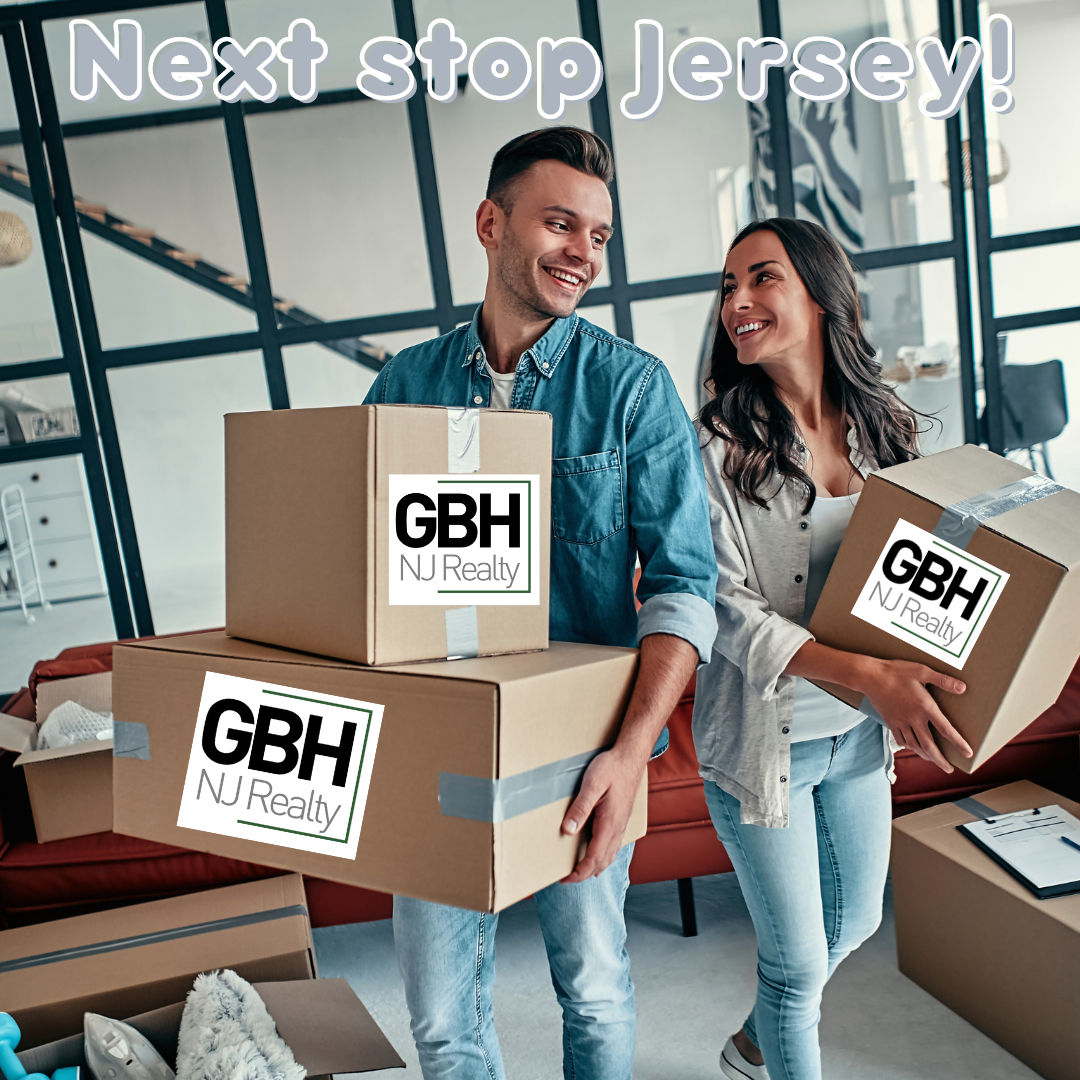 More Space for Your Buck
In New York City, it's not uncommon to pay thousands of dollars a month for a tiny apartment. However, in New Jersey, that same amount of money can get you a spacious home with a backyard. This is particularly appealing for families or anyone who values having more space. Moreover, New Jersey's property taxes are lower than those in New York City, which can save you a lot of money in the long run.
Access to Nature and Culture
New Jersey is known as the Garden State for a reason. It has plenty of parks, beaches, and natural areas to explore. If you enjoy hiking, camping, or water sports, you'll find plenty of opportunities to indulge your hobbies. Additionally, New Jersey is home to a thriving arts scene, including theaters, museums, and galleries. Whether you're interested in the classics or the avant-garde, you'll find plenty to enjoy in the state.
Job Opportunities
New Jersey is home to many major corporations, including Johnson & Johnson, Prudential Financial, and PSEG. If you're looking for a job outside of New York City, you may find better opportunities in New Jersey. Moreover, the state has a strong entrepreneurial spirit, with many startups and small businesses flourishing there.
In summary, New Jersey has a lot to offer, including more space for your money, access to nature and culture, and job opportunities. If you're considering a move to the Garden State, contact GoodBuy Homes NJ Realty for your real estate needs. Their team of experienced agents can help you find the perfect home for your budget and lifestyle, whether you're looking for a cozy apartment or a spacious house. Don't hesitate to reach out and start your journey to a new home in New Jersey.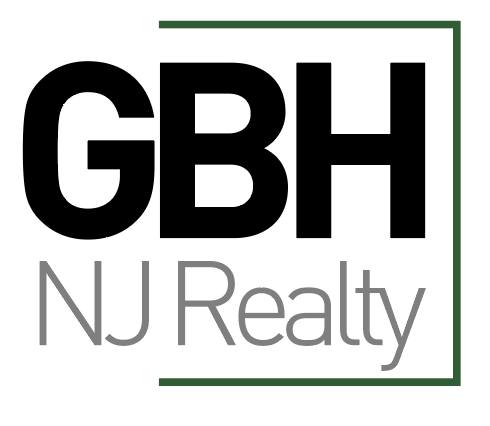 Considering relocating to NJ, we can help. Call us at 973.843.9804 or email us at Goodbuyhomesnj@gmail.com and let's talk about your plan!