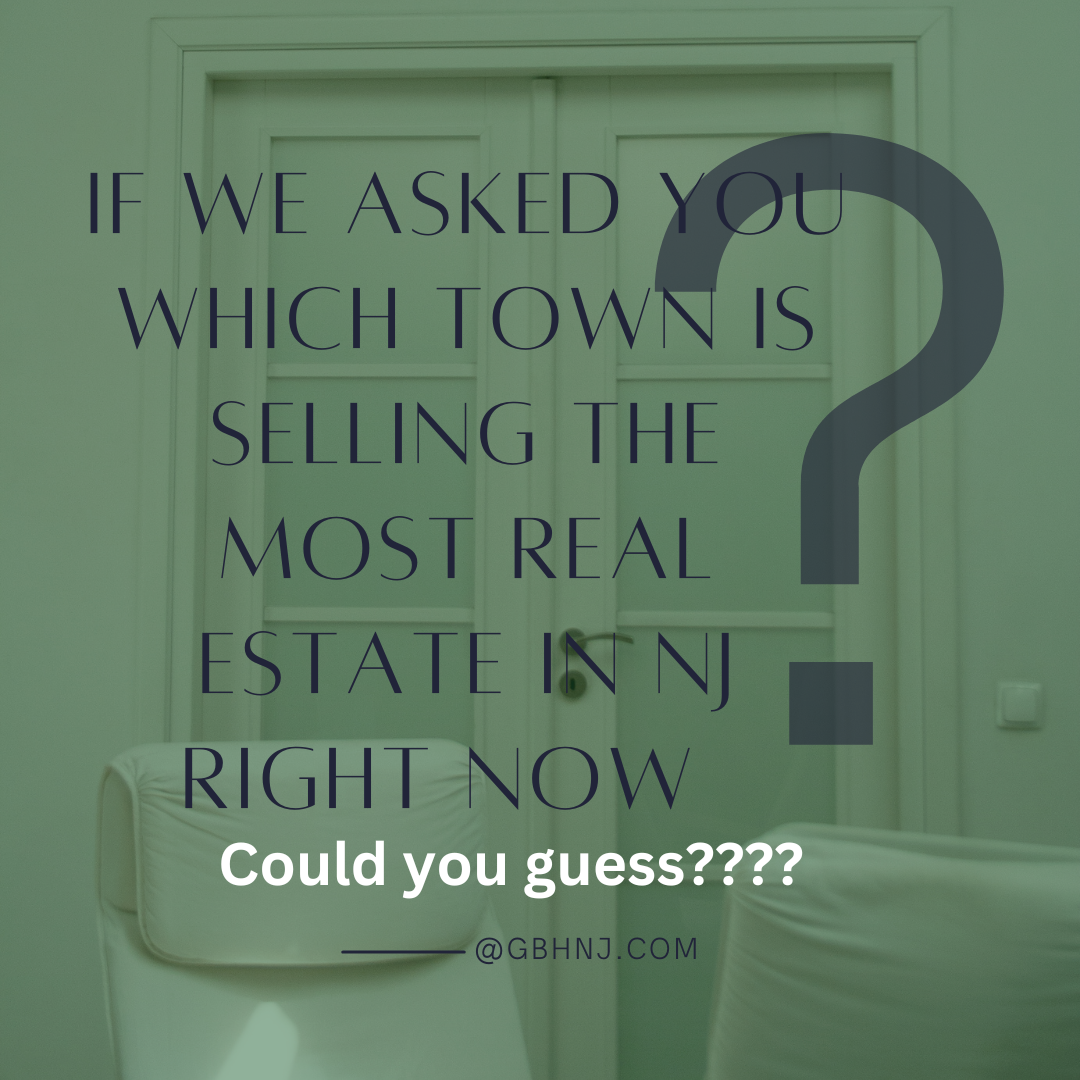 Last year, selling a home in New Jersey was a breeze due to the unprecedented sellers' market, which was fueled by the influx of people from NYC and the impact of COVID on the real estate market. However, this year, homes are staying on the market for longer periods, with the median number of days a home stayed on the market being 43, which is three weeks longer than in 2022. This data is based on real estate market numbers from Redfin, and a long time on the market can signal undesirable features of a home to buyers, affecting the reputation of the neighborhood.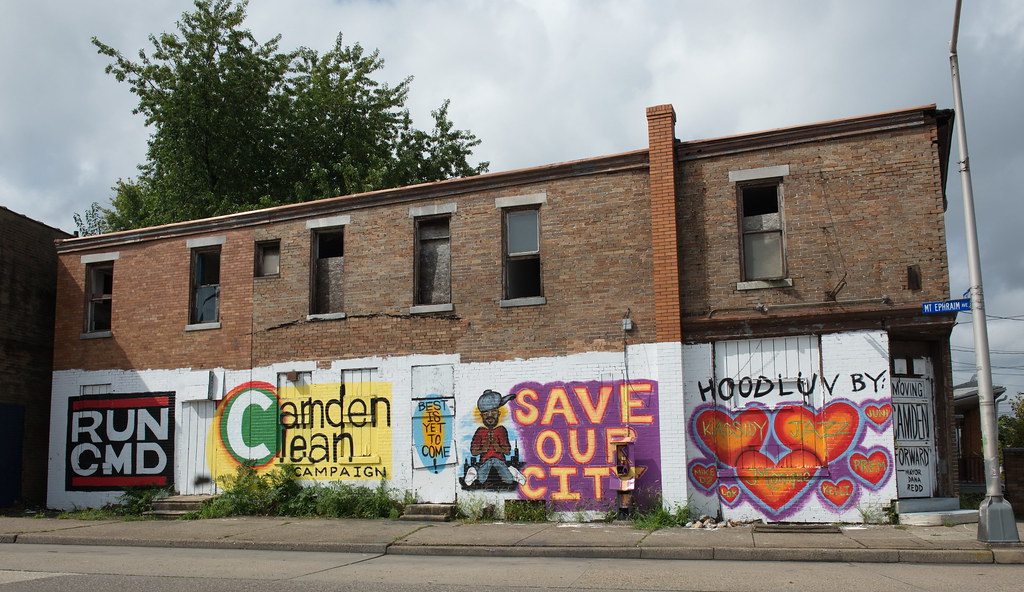 Interestingly, despite this trend, Camden, a town in New Jersey known for its high crime, poverty, and urban blight, is among the fifty towns with the fastest-selling homes in the United States, ranking 48th on the list. While it may not be a desirable place to live, Camden's homes are selling within a mere 26 days, and the median sale price is $297,500, which is still a bargain in New Jersey. Investors, especially corporate investors, are attracted to Camden due to the affordability of its homes and its riverfront location, which is ripe for revitalization. With nowhere to go but up, Camden seems like a promising investment opportunity.
Interested in Camden, lets talk!