Looking for something fun to do in New Jersey this weekend? With the weather looking perfect for outdoor activities, there are plenty of options to enjoy the beautiful Garden State.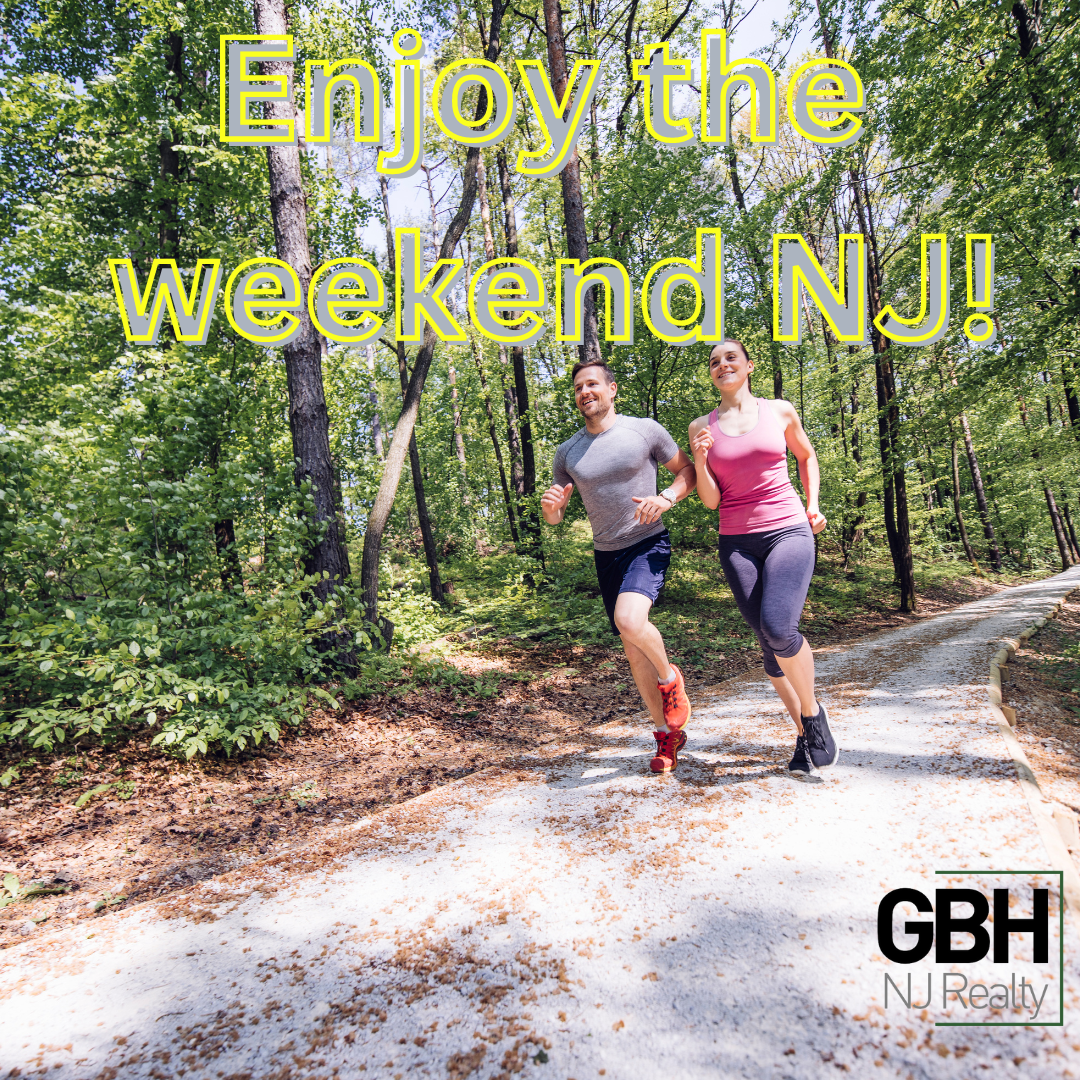 Beach Day: Head down to the shore and soak up the sun on one of NJ's beautiful beaches. From Long Beach Island to Cape May, there are plenty of options to choose from. (Our advice, don't get in the water, just soak in the sun and enjoy the breeze)

Hiking: NJ has plenty of scenic hiking trails to explore. Take a leisurely stroll or challenge yourself with a more difficult hike. Some popular trails include the Appalachian Trail, Palisades Interstate Park, and the Delaware Water Gap. (South Mountain Reservation is beautiful these days)

Outdoor Dining: With the weather being so nice, why not enjoy a delicious meal outside? Many restaurants in NJ have outdoor dining areas where you can enjoy great food and drinks while soaking up the sun. (Have a picnic why don't you?)

Visit a Winery: NJ has over 50 wineries throughout the state. Take a tour and sample some of the best wines that NJ has to offer. (Bring us back a bottle, please)

Visit a State Park: NJ has over 50 state parks with plenty of outdoor activities to enjoy. Go fishing, boating, or just take a leisurely stroll through the park. (Central Park isn't the only park where you can enjoy the nice weather!)
No matter what you choose to do, just remember to enjoy the beautiful weather and make the most of your weekend. And if you're considering buying or selling a home in NJ, be sure to reach out to GoodBuy Homes NJ Realty for expert assistance.