In the world of real estate, having a knowledgeable and trustworthy broker by your side can make all the difference. In this blog post, we have the pleasure of introducing Malik Crichlow, a seasoned real estate professional dedicated to helping clients achieve their real estate goals. Get to know Malik, his expertise, and his commitment to providing exceptional service in the dynamic world of real estate.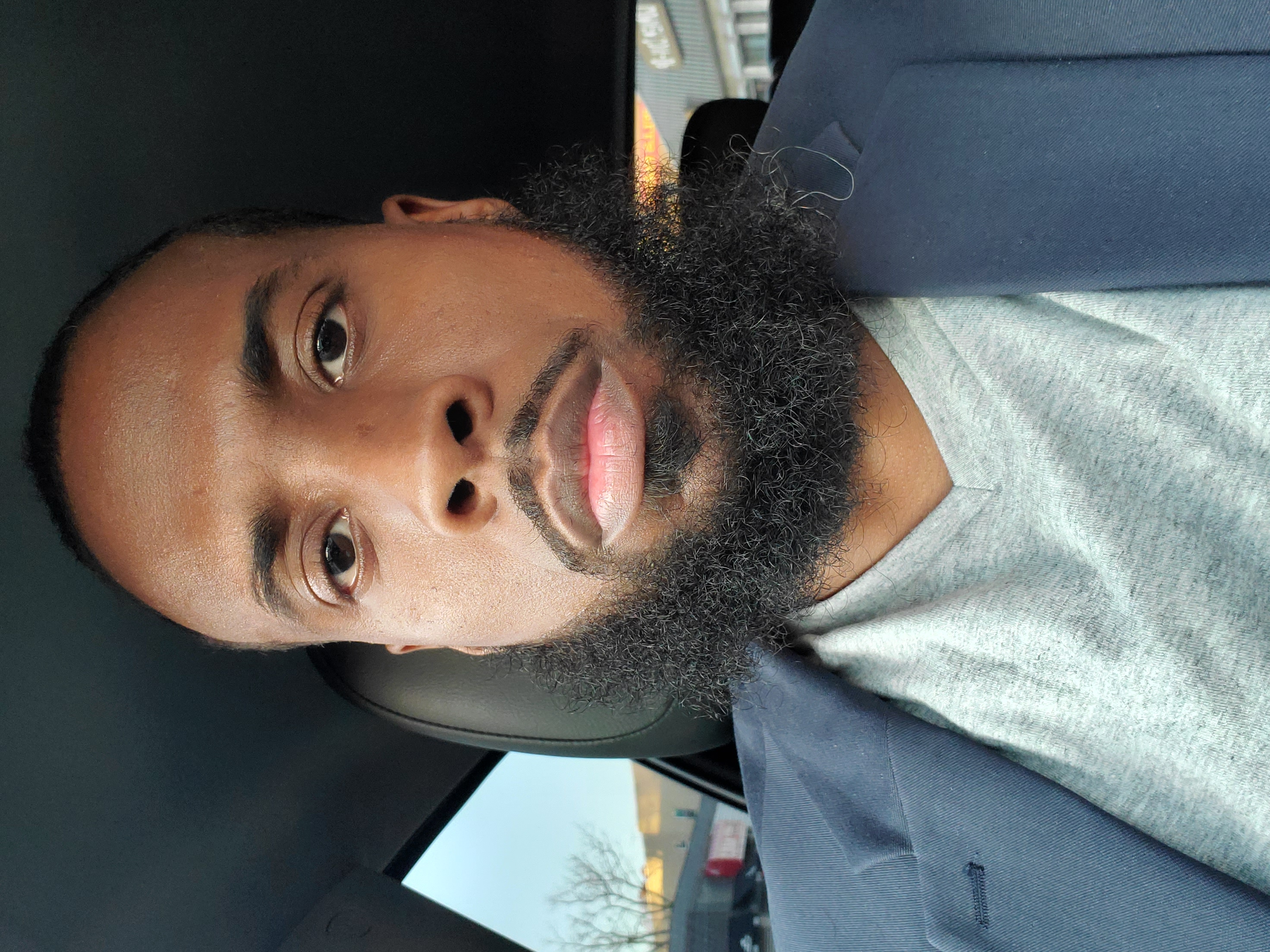 Malik Crichlow is an accomplished broker with a wealth of experience (15 years of experience) in the real estate industry. With a passion for helping clients navigate the complexities of buying and selling properties, Malik has earned a reputation for his professionalism, market knowledge, and dedication to exceeding client expectations.
Expertise and Specializations:Malik's expertise encompasses various facets of the real estate market. Whether you're a first-time homebuyer, a seasoned investor, or looking to sell your property, Malik has the knowledge and resources to guide you through the process with ease. His specializations include: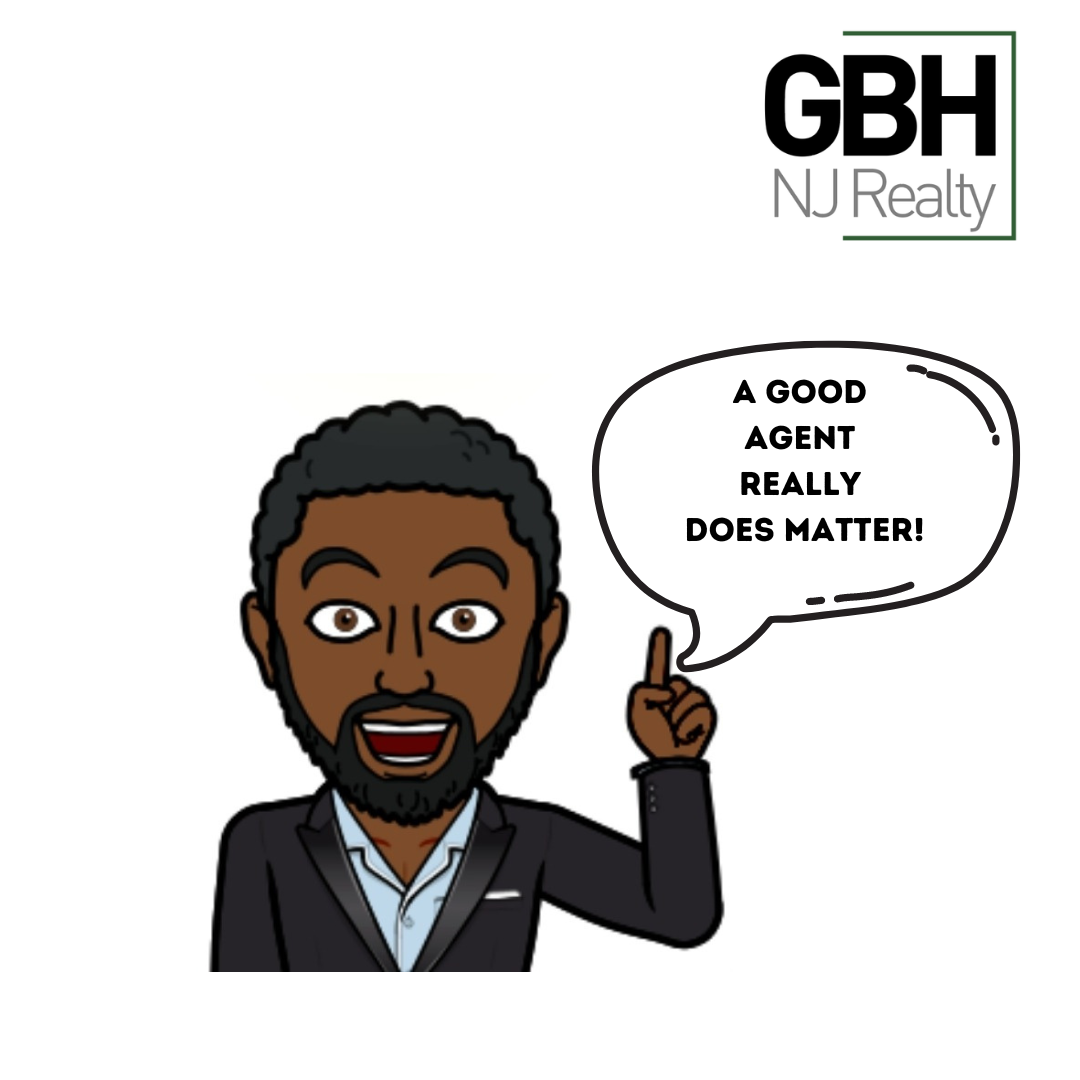 Residential Sales:
Malik has a deep understanding of the residential market, assisting buyers and sellers in finding their ideal homes or securing the best deals for their property transactions.
He possesses a keen eye for identifying market trends and using that knowledge to strategically price properties for maximum value.
Investment Properties:
Malik's proficiency in investment properties allows him to provide valuable insights to clients seeking to expand their real estate portfolios.
He offers guidance on identifying lucrative investment opportunities, analyzing potential returns, and navigating the unique considerations of investment property transactions.
Negotiation Expertise:
With a strong background in negotiation, Malik is skilled in representing his clients' best interests throughout the negotiation process.
He employs effective strategies to secure favorable terms and optimal outcomes, ensuring his clients' satisfaction and success.
Market Analysis:
Malik's commitment to staying up-to-date with market trends and changes allows him to provide accurate and informed market analyses to clients.
This expertise equips buyers and sellers with valuable information to make sound decisions regarding pricing, timing, and marketing strategies.
Client-Centric Approach:Malik understands that each client has unique goals and needs. He takes the time to listen and understand his clients' objectives, tailoring his services to meet their specific requirements. With a focus on open communication, integrity, and trust, Malik builds lasting relationships with his clients, ensuring their real estate journey is smooth and rewarding.
Testimonials: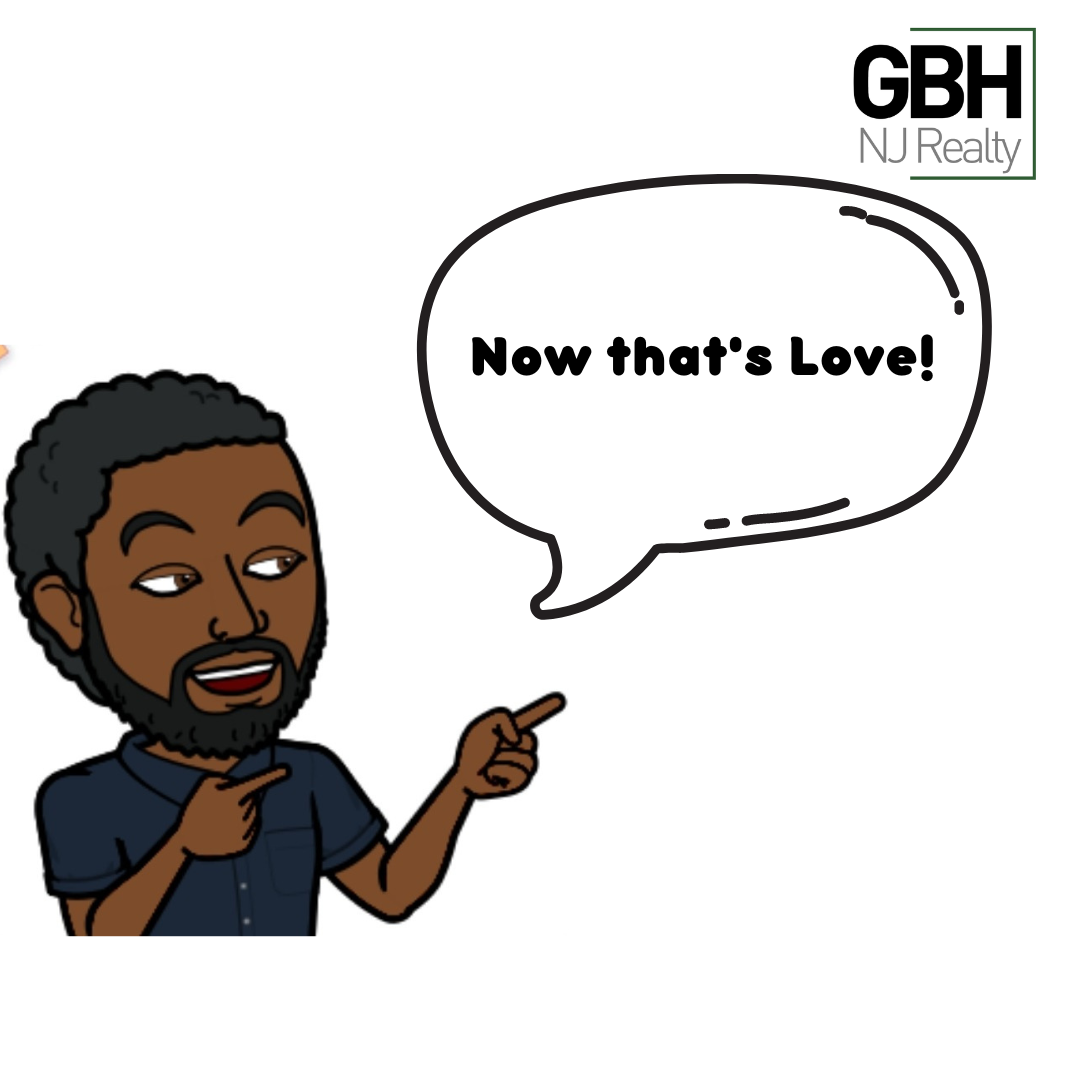 "Malik's professionalism and attention to detail were evident throughout the entire buying process. He patiently answered all our questions and guided us step-by-step, making us feel confident and supported." – Jane and Mark T.
"Working with Malik was a pleasure. His market knowledge and negotiation skills were impressive, and he went above and beyond to secure the best deal for our investment property. We highly recommend him!" – Robert and Sarah M.
When it comes to your real estate needs, Malik Crichlow is the broker you can trust. With his expertise, dedication, and client-centric approach, he is committed to providing outstanding service and helping you achieve your real estate goals. Whether you're buying, selling, or investing, Malik's knowledge and passion will ensure a successful and rewarding experience. Contact Malik Crichlow today and experience the difference of working with a top-notch real estate professional.