07/01/2023 02:00 PM- 04:00 PM
Attention house hunters! If you're seeking the perfect place to call home, this weekend brings an exciting opportunity to explore the vibrant neighborhoods of Maplewood and South Orange, NJ. Nestled in the heart of Essex County, these charming communities offer an array of open houses that are sure to captivate your imagination. Picture yourself stepping into a world of architectural diversity, tree-lined streets, and a rich sense of community. Whether you're drawn to the historic elegance of Maplewood or the vibrant cultural scene of South Orange, you'll discover an abundance of homes waiting to be explored. So, grab your checklist and get ready to embark on an adventure through these remarkable towns, where your dream home awaits.
Maplewood Open Houses This Weekend!
210 Jacoby St, Maplewood 3 Br 1 Bath $409,000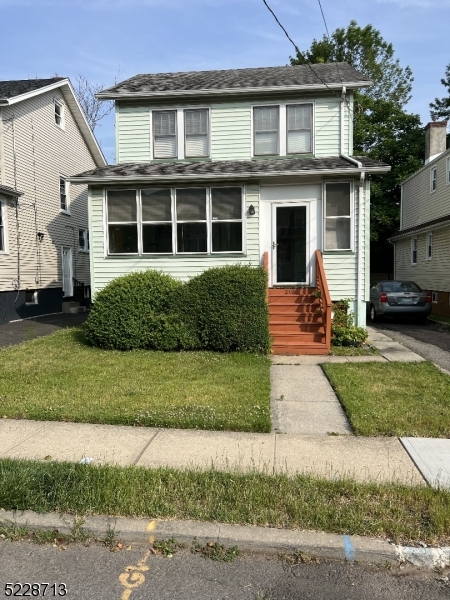 Introducing an incredible opportunity in Maplewood! This spacious 3 bed, 1 bath home is awaiting someone with vision! With easy access to the nearby jitney, commuting has never been easier. While this property requires some TLC, it presents a remarkable chance to unleash your creativity and transform it into a true masterpiece.
07/01/2023 01:00 PM- 03:00 PM
07/02/2023 01:00 PM- 03:00 PM
103 Oakview Ave, Maplewood 4 Br/2.5 Baths $949,000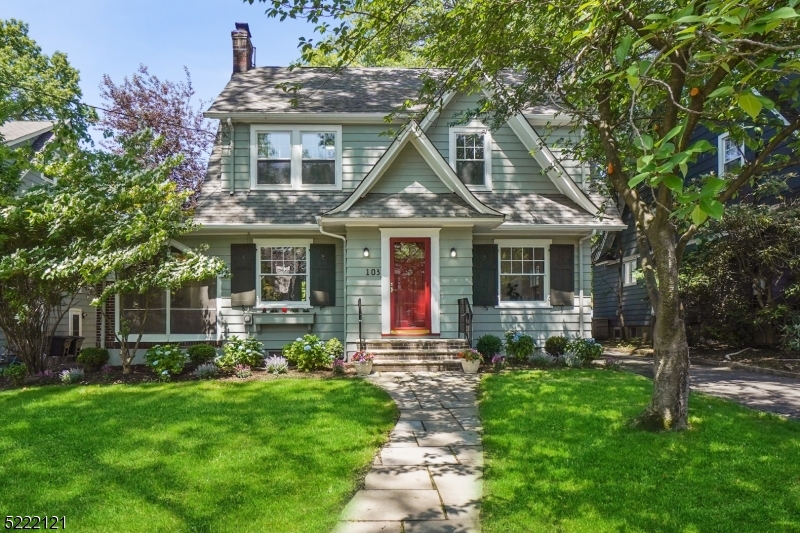 Stylish & spacious turn-key colonial set on one of Maplewood's most coveted streets with nearby jitney and easy access to vibrant downtown Maplewood Village & NYC trains!
07/02/2023 02:00 PM- 04:00 PM
South Orange Open Houses This Weekend!
441 Overhill Rd, South Orange 7 Br 3.2 Baths $1,575,000
Exquisitely luminous, invigorating & contemporary, this expansive and majestic Victorian Tudor residence gracefully rests atop North Wyoming, establishing itself as one of South Orange's most renowned properties.
07/01/2023 02:00 PM- 04:00 PM
07/02/2023 02:00 PM- 04:00 PM
If you're looking to buy, rent, or sell real estate in NJ, contact GoodBuy Homes NJ Realty. Their expert team is ready to assist you every step of the way. Visit www.gbhnj.com for more information and listings.