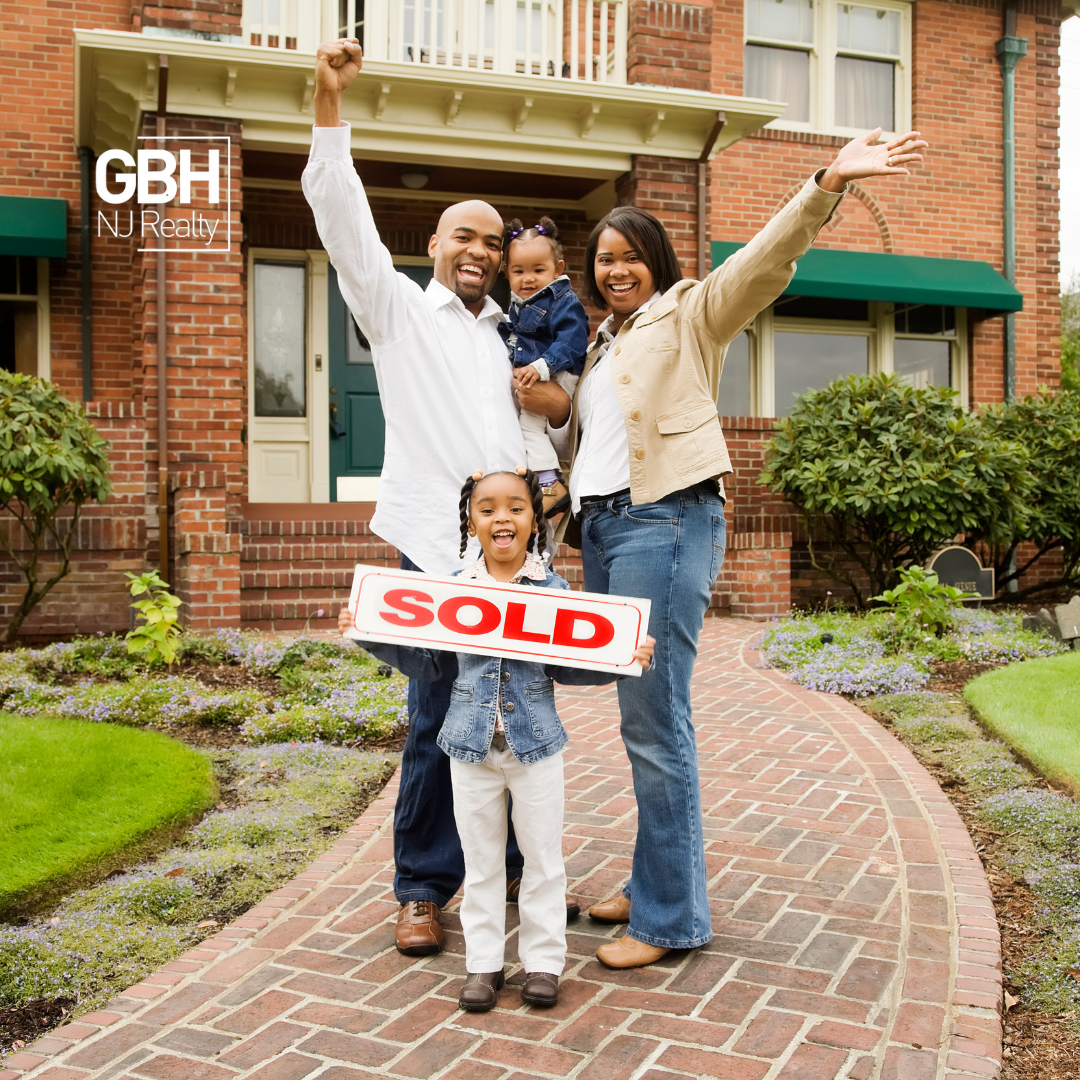 Welcome to GoodBuy Homes NJ Realty! This week, our blog is dedicated to house hunters on a mission to find their dream home. With millions of readers reached, we're here to equip you with the essential information you need to be a smart, savvy, and successful buyer. When it comes to purchasing a home, look no further—call on us for all your needs. Let's embark on this exciting journey together.
At GoodBuy Homes NJ Realty, we believe in empowering buyers with direct, no-fluff guidance. We cut through the noise to provide you with the crucial insights and advice necessary for a seamless home buying experience. Our team is committed to delivering flare and precision, ensuring that you make informed decisions every step of the way.
Why settle for anything less than excellence when it comes to your home purchase? Trust in our expertise and vast resources. From neighborhood guides and market trends to financing options and negotiation strategies, we've got you covered. Our goal is to help you navigate the complexities of the real estate market and emerge as a confident and satisfied homeowner.
Don't leave your home buying success to chance. Contact GoodBuy Homes NJ Realty today and unlock the key to becoming a savvy buyer. Let us provide you with the comprehensive knowledge and support needed to make your dream home a reality. Stay tuned for this week's insightful blog posts and get ready to embark on an extraordinary home buying journey.
Stay tuned all week for exciting post geared towards educating you on many different ways to achieve your goals of owning real estate!
Remember, at GoodBuy Homes NJ Realty, your success as a home buyer is our top priority. Get in touch with us now and let's start this exciting chapter together.