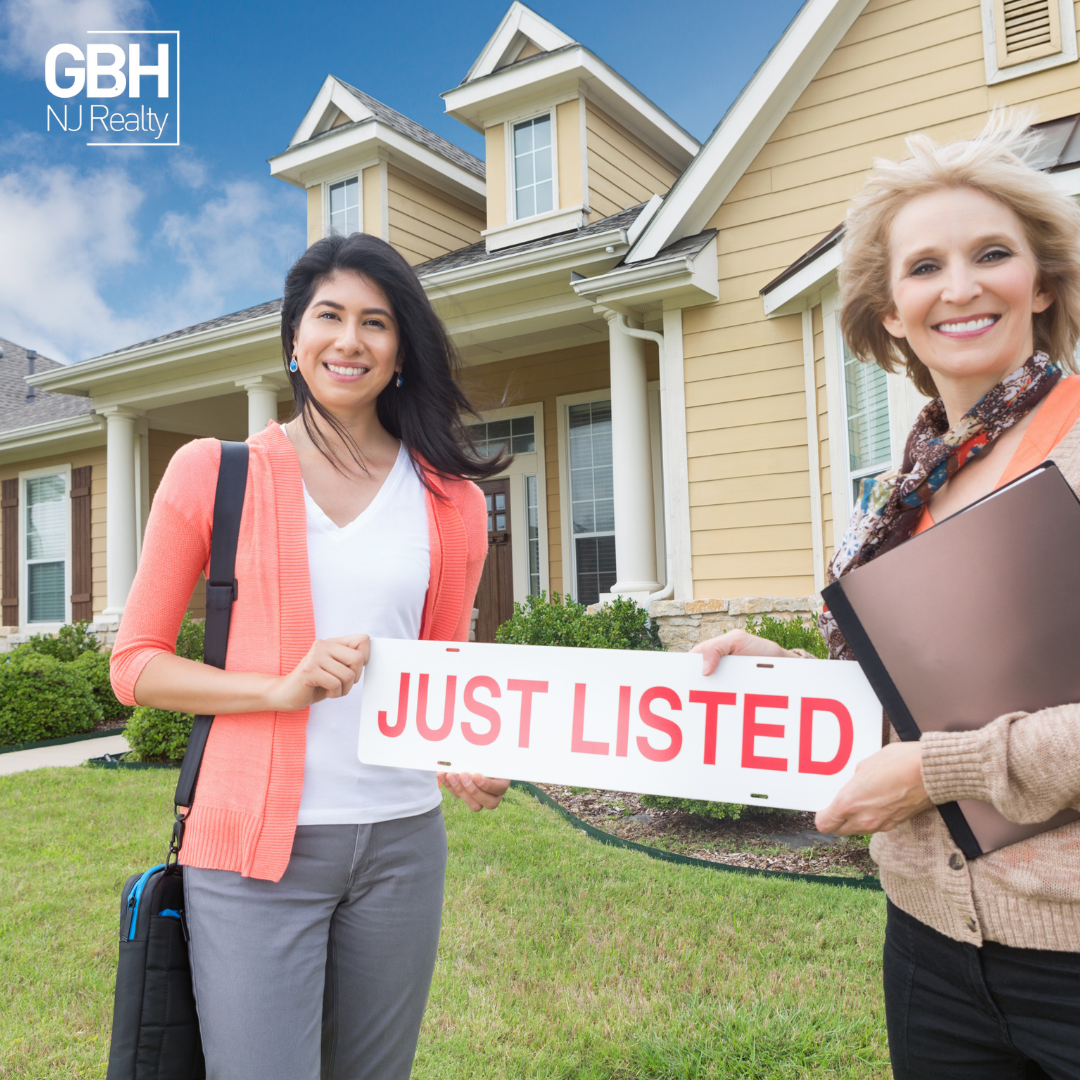 Calling all home sellers! This week, our blog is dedicated to those considering selling their properties. At GoodBuy Homes NJ Realty, we're here to guide you towards achieving your real estate goals. With millions of readers reached, we provide the expertise and support you need to make a successful sale. Get ready to take your selling journey to new heights with our unparalleled assistance.
When it comes to selling your home, settling for mediocrity is not an option. Trust in GoodBuy Homes NJ Realty as your ultimate source for direct, no-nonsense guidance. Our team of experts will empower you with the knowledge and resources necessary to maximize your selling potential. Say goodbye to guesswork and hello to a smooth and rewarding selling experience.
At GoodBuy Homes NJ Realty, we go above and beyond to ensure that you are well-equipped to make informed decisions. From expert pricing strategies and effective marketing techniques to staging advice and negotiation prowess, we've got you covered every step of the way. Our mission is to help you sell your property with confidence and achieve the best possible outcome.
Don't leave the sale of your home to chance. Contact GoodBuy Homes NJ Realty today, and let us be your trusted partner in reaching your real estate goals. Our dedicated team is ready to provide you with personalized assistance tailored to your unique needs. Together, we'll navigate the intricacies of the market, attracting qualified buyers and securing the best possible terms.
Remember, at GoodBuy Homes NJ Realty, your success as a home seller is our utmost priority. Trust in our expertise, and let us guide you towards a seamless and lucrative sale. Contact us now and discover the difference we can make in your selling journey. Stay tuned for this week's insightful blog posts, designed exclusively for sellers like you.
Unlock your home selling potential with GoodBuy Homes NJ Realty. Reach out to us today, and let's embark on this exciting journey together.