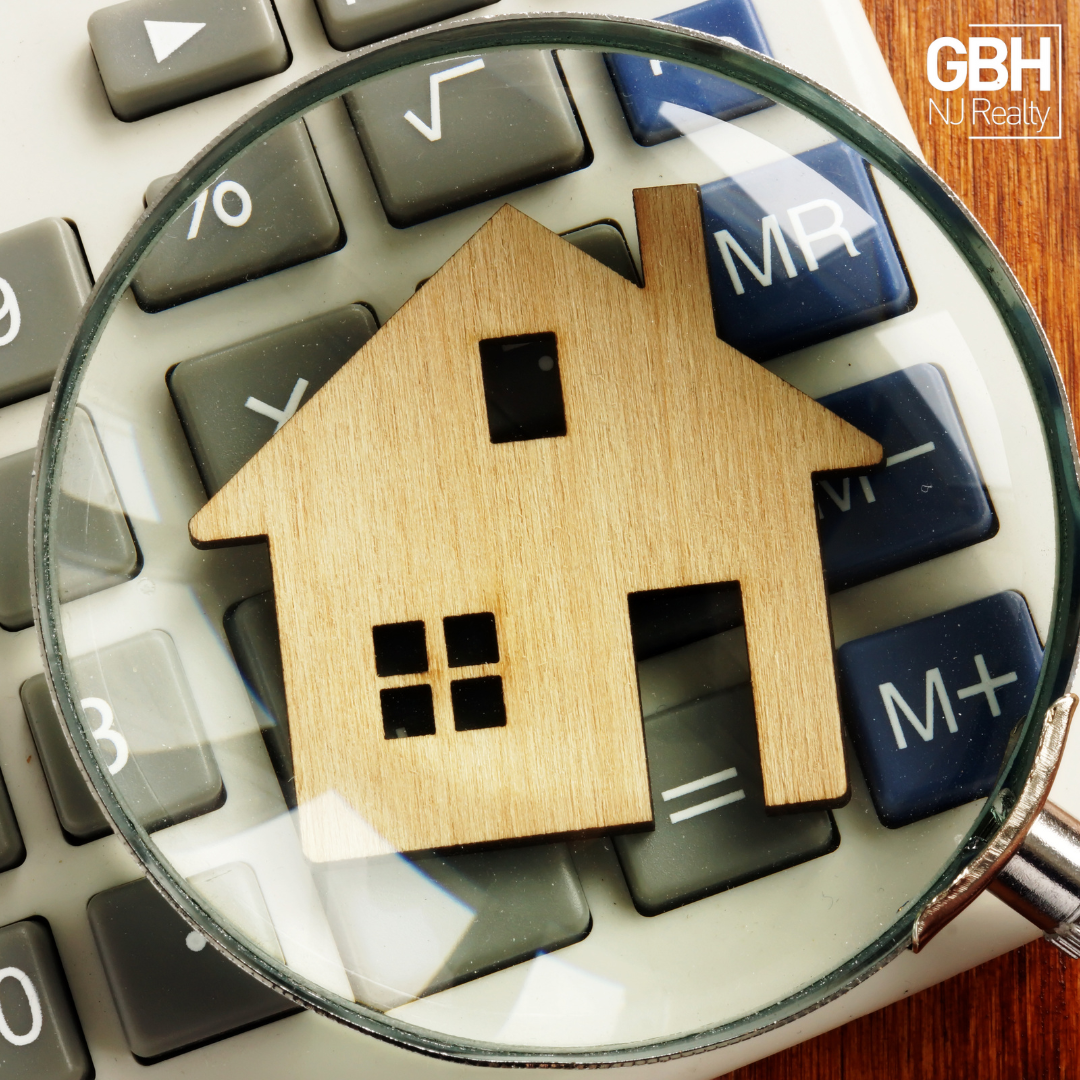 Are you a homeowner who has been contemplating selling your home in New Jersey? It's time to stop second-guessing! In this blog post, we'll debunk the myth that your home may not be the right one to sell. With the current low inventory in the market, this is actually the perfect time to make your move. And when it comes to getting your home sold quickly and efficiently, look no further than GoodBuy Homes NJ Realty. Let's dive into the reasons why now is the ideal moment to sell your home. Stop listening to your neighbor or co-worker and consult an expert, you just might be surprised to find out what your home is worth!
Want to check your property value CLICK HERE for a FREE No Obligation analysis!
Low Inventory EQUALS High Demand:The New Jersey real estate market is currently experiencing a shortage of available homes for sale. This means that there are more buyers than there are homes on the market. Take advantage of this imbalance by listing your home now. With fewer competing properties, your home will stand out and attract motivated buyers.

Favorable Seller's Market:The low inventory situation has created a seller's market in New Jersey. This means that sellers have the upper hand, with higher chances of receiving multiple offers and achieving favorable sale terms. GoodBuy Homes NJ Realty knows how to navigate this market to maximize your home's value and negotiate the best possible terms on your behalf.

Rising Home Prices:Limited housing supply combined with strong buyer demand has led to rising home prices in New Jersey. By selling your home now, you can capitalize on the upward trend and potentially secure a higher sale price. GoodBuy Homes NJ Realty has a deep understanding of local market dynamics, ensuring that you price your home competitively to attract offers while maximizing your return on investment.

Quick Sales and Efficient Process:With the right guidance and expertise, selling your home can be a smooth and efficient process. GoodBuy Homes NJ Realty has a proven track record of getting homes sold quickly and effectively. We provide personalized marketing strategies, expert negotiation skills, and a vast network of qualified buyers to ensure a seamless selling experience.
If you want to check your property value CLICK HERE for a FREE analysis!
If you've been hesitant to sell your home in New Jersey, now is the time to take action. The low inventory, high demand, and rising prices make it the perfect opportunity to make a move. With GoodBuy Homes NJ Realty by your side, you can trust that your home will be marketed effectively, attract motivated buyers, and achieve optimal results. Don't miss out on this advantageous market situation—contact GoodBuy Homes NJ Realty today and let us help you sell your home with ease.