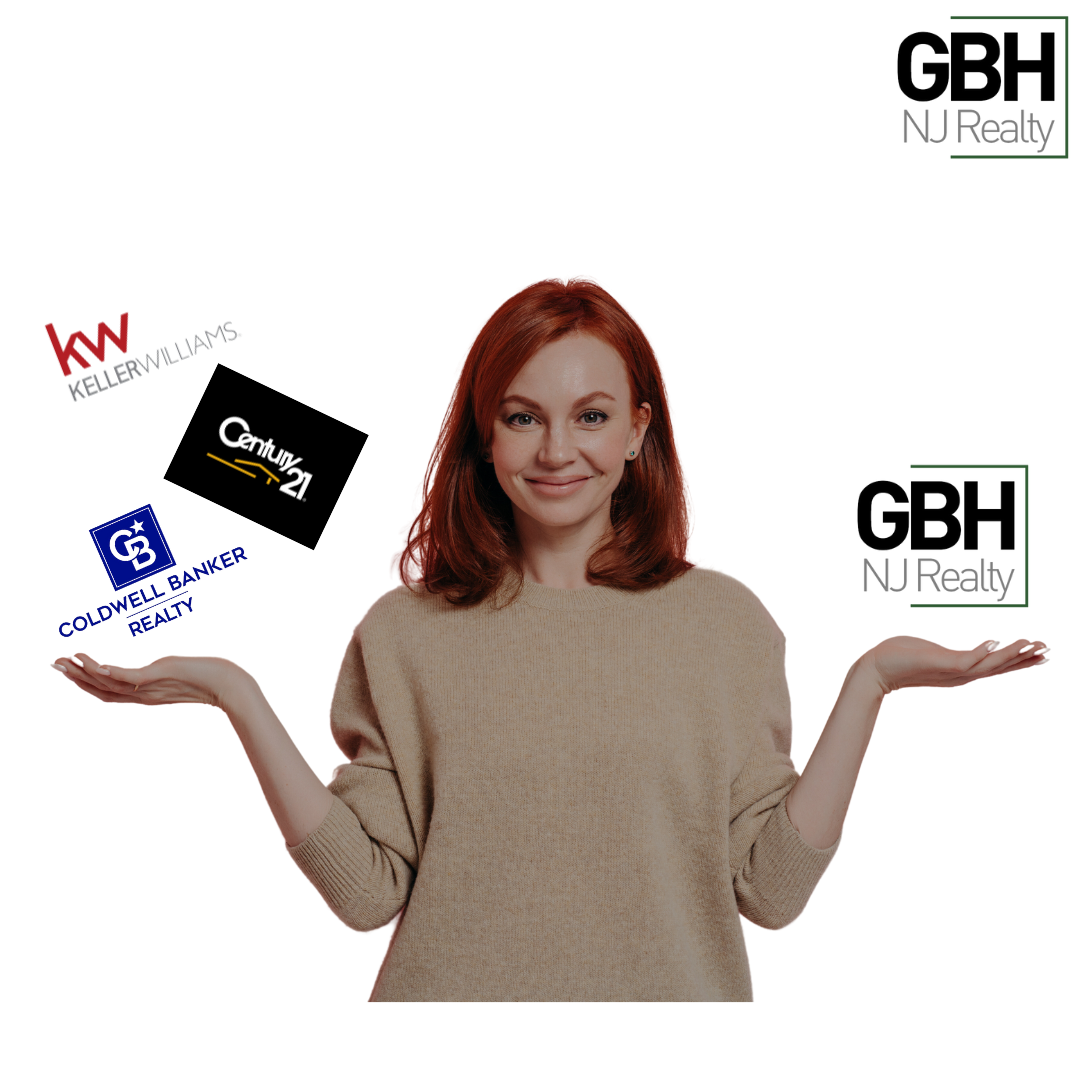 In the world of real estate, big brand names often dominate the landscape. Their recognizable logos and extensive marketing campaigns can create the illusion of superiority. However, it's essential to look beyond the glitz and glamour and explore the hidden gems within local brokerages. GoodBuy Homes NJ Realty is here to shed light on why big brand realtors may not always be the best route and how local brokerages can offer distinct advantages in your real estate journey.
Personalized Attention:Unlike big brand realtors that may treat you as just another transaction, local brokerages like GoodBuy Homes NJ Realty prioritize personal connections. With a smaller client base, we can provide dedicated attention, taking the time to understand your unique needs, preferences, and goals. You're not just a number to us—you're an integral part of our community.

Local Expertise:Local brokerages have deep roots in the community they serve. GoodBuy Homes NJ Realty knows the ins and outs of the New Jersey market, from neighborhood dynamics to local amenities. This invaluable knowledge allows us to provide tailored advice, insightful market analysis, and strategic guidance specific to the area. We are intimately familiar with the nuances that make each neighborhood unique.

Flexibility and Agility:Big brand realtors often operate within a rigid corporate structure, limiting their ability to adapt quickly to changing market conditions. In contrast, local brokerages like GoodBuy Homes NJ Realty possess the flexibility and agility to navigate local market fluctuations swiftly. We can promptly adjust strategies, leverage local connections, and offer creative solutions to help you achieve your real estate goals.

Community Involvement:Local brokerages are deeply invested in their communities. GoodBuy Homes NJ Realty actively participates in local events, supports local businesses, and engages in community initiatives. Our commitment goes beyond real estate transactions; we genuinely care about the well-being and prosperity of the neighborhoods we serve.

Boutique Experience:Choosing a local brokerage like GoodBuy Homes NJ Realty provides a boutique experience that goes beyond cookie-cutter approaches. We pride ourselves on building meaningful relationships, fostering trust, and delivering personalized service. With us, you'll receive attention to detail, hands-on support, and a team that genuinely cares about your success.
When it comes to selecting a real estate partner, it's crucial to look beyond the big brand names and explore the advantages of local brokerages. GoodBuy Homes NJ Realty combines the best of both worlds: the expertise, resources, and personalized attention of a local brokerage, along with a commitment to excellence and community involvement. Experience the difference of working with a team that understands the unique qualities of the New Jersey market and is dedicated to your success. Contact GoodBuy Homes NJ Realty today and discover a real estate journey that exceeds your expectations.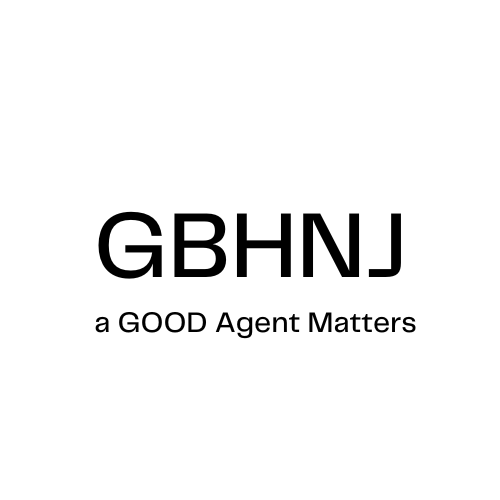 Homebot – Helping Homeowners Maximize their Wealth
homebot
Build more wealth with your home
Find out what your home is worth:
Trusted by millions of homeowners nationwide
Hi, I'm MALIK CRICHLOW with GoodBuy Homes NJ Realty. Please enjoy your free Homebot.
Grow your net worth
<img alt="Home Digest Demo" srcSet="/_next/image?url=%2Fphone-short%402x.png&w=256&q=75 1x, /_next/image?url=%2Fphone-short%402x.png&w=640&q=75 2x" src="/_next/image?url=%2Fphone-short%402x.png&w=640&q=75″ decoding="async" data-nimg="intrinsic" style="position:absolute;top:0;left:0;bottom:0;right:0;box-sizing:border-box;padding:0;border:none;margin:auto;display:block;width:0;height:0;min-width:100%;max-width:100%;min-height:100%;max-height:100%" loading="lazy"/>
Get started by adding your address:
See what others have to say
"Homebot makes home finance simple… and i've saved over $75k in interest!"

– Kristy, Homeowner
Take control with smart decisions
Track your home wealth
Take control. Keep an eye on your home value, loans, equity, market trends & more.
Save more money
See the power of extra principal payments or refinancing at the right time.
Build wealth faster
Know exactly when to buy, sell, rent, or remodel to maximize your investment.
Get started by adding your address:
Malik Crichlow
1939 Springfield Ave
Maplewood, NJ 07040
Terms of Service
|
Privacy Policy
© Copyright 2023 Homebot Inc. All Rights Reserved Homebot™ and the Homebot logo are trademarks of Homebot Inc. Homebot is an unaffiliated business party. Homebot is a service purchased by us to provide to you, our customer.
Customer Profile Disclaimer
APR is based on a reasonably current index and margin from the Freddie Mac PMMS. This message is for information purposes only and is not an advertisement to extend customer credit as defined by Section 12 CFR 1026.2 Regulation Z. Program rates, terms, and conditions are subject to change at any time. All examples of potential mortgage products above are estimates for illustration purposes only. All programs and mortgage products are subject to borrower income, credit, and property approval. Not all borrowers will qualify. This is not an offer for extension of credit or a commitment to lend. Home valuations are estimates purchased from a third-party data provider. Actual appraised value at the time of a transaction may vary.