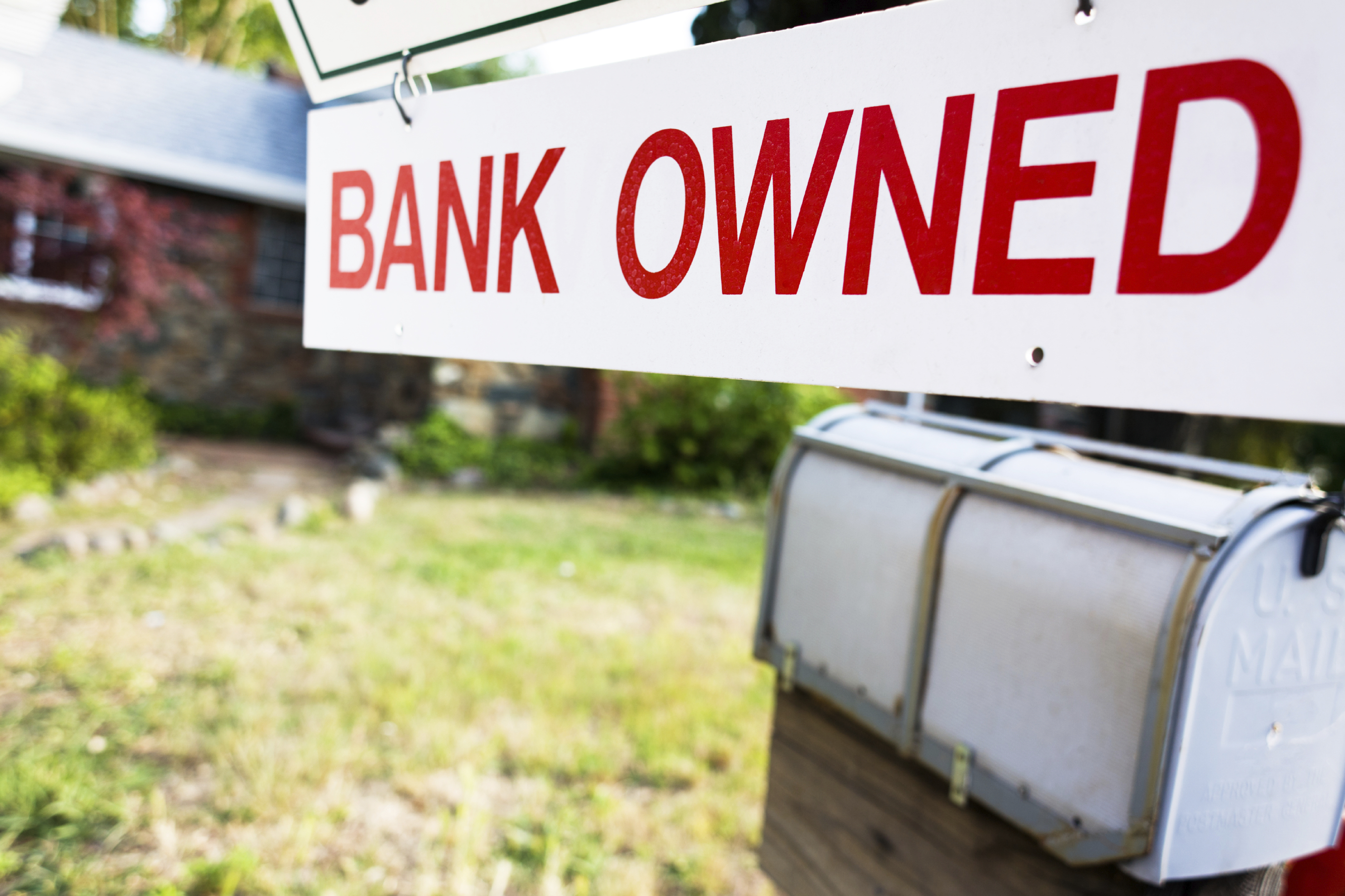 In todays market many House Hunters find themselves either utilizing search engines or local MLS's to find properties and have come across an increasing amount of Bank Owned Properties or REO's. From working behind the scenes at the Largest REO Brokerage in New Jersey, I have learned many things in which I wish to share some with you today. When buying an REO make sure you are working with a Good Agent who is knowledgeable about purchasing REO's and c an assist you from contract to close.


Rule #1 Inspect the Property. Most foreclosure properties are referred to by investors as "distressed" properties. Bank-owned foreclosure homes are usually sold "as is," which means that the 15 percent discount you just saved on the purchase price can easily be eaten up by unforeseen expenses — such as repairs not immediately apparent in an exterior inspection. Many owners of homes that go into foreclosure have been struggling financially, which usually means that the house has not received needed repairs or general maintenance for a while. Some homeowners who lose their property to a lender frequently damage the property. So be prepared to do renovations and repairs. Hire a licensed home inspector to give you a written estimate of the cost to repair the property. Budget that number into your purchase price. Repair costs can be used later in your negotiation with the bank to reduce the asking price.


2. Title Search. Once a home has been located, search the public records for liens and outstanding taxes. You can perform a preliminary check of title on RealtyTrac and then hire a title company to run a full, insured title search before closing the deal. Liens on the property can drive up the purchase price. Common liens typically are placed on a property for unpaid loans borrowed against the property, taxes or unpaid contractors (mechanics liens). These liens remain intact until the money is paid, which means that you may have to pay off the liens on the foreclosed property you are buying — even though you're not the one who didn't pay the property taxes. Banks should clear the title before selling but never assume this is the case — just as you would if you were buying a property from anyone else. Learn more about government tax foreclosures.


3. Negotiate. Investors should be prepared to negotiate a lower down payment, a lower interest rate, a reduction in closing costs and a lower asking price. Many mortgage lenders may be willing to waive some closing costs, maybe even offer a break on the interest rate or the down payment. Moreover, some lenders might offer to finance the property at a below-market rate or with a lower-than-usual down payment. Don't be afraid to ask for a better price and favorable terms.


4. The Offer. Although most banks want to unload their foreclosed properties, they won't necessarily do so cheaply. So you aren't guaranteed a fabulous price. But remember you're dealing with an eager seller. Even though the bank's REO manager or their listing agent might suggest that the list price is "firm," never be afraid to negotiate price — especially if the foreclosed bank-owned home needs repairs. When submitting a low offer, you need to substantiate the reduced price in writing and document your case. You should furnish photographs and cost estimates for repairs to support your offer amount.


5. Financing. With good credit, many banks will loan the full price of the foreclosure or more. If the home is to be used as a rental, many banks will require only a 10 percent down payment. Foreclosure investors with a large amount of equity in another home may get a line of credit from their bank to purchase a foreclosure. When they convert the line of credit to a mortgage, no down payment may be required. Find out how to receive a free credit report.
Found a Bank Owned home that has sparked your interest? Let us know, Our agents are equipped to facilitate you with the purchase of any home.