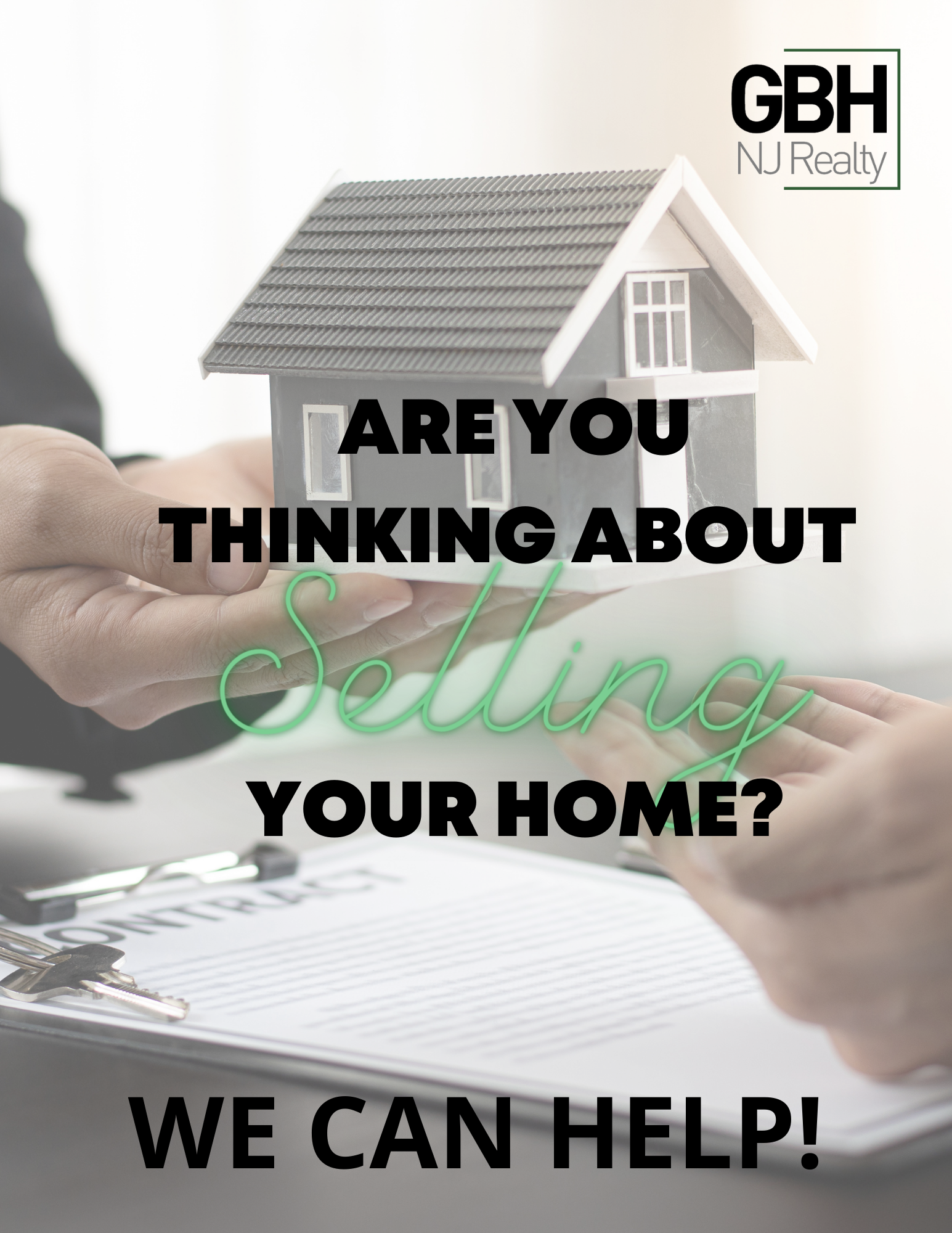 WHY CHOOSE GBHNJ? Selling a home can be a very financially freeing experience for some and a unsteady, timely event for others; allow one of our GoodBuy Homes NJ sales associates to help guide you through the process of Listing, marketing and selling your home. If you are taking advantage of the market and considering moving up or you find yourself with a little more space than you need and are considering downsizing; we can help. Contact us today for a free home evaluation and consultation and let us help you sell your home. We appreciate the opportunity to assist you in selling your home. It's a responsibility and a commitment that we take very seriously.


So you're ready to sell your home!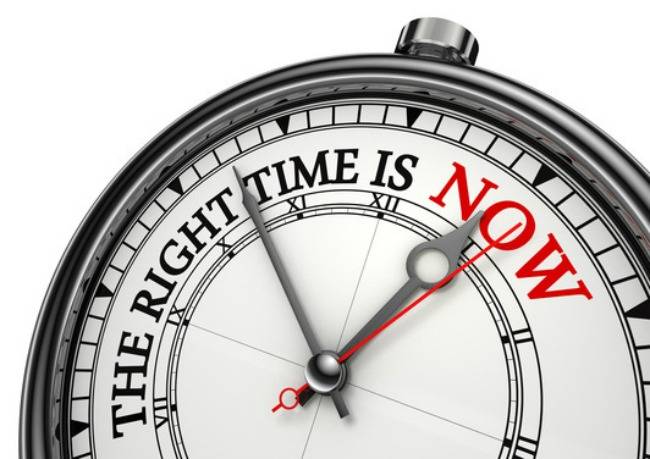 Your first step is to have your GoodBuy Homes NJ Sales Associate assist you with practical ideas on how to successfully prepare your home for sale. Whenever you are ready you can rest assure that you'll have a professionally trained, experienced agent to represent and guide you through the selling process whenever you are ready. We may recommend that you make some improvements or even suggest staging; either way trust us to help guide you from the start to the finish of your home selling process.

*This is also a good time to gather the paperwork that you might need for closing once you've accepted an offer. Your Sales Associate can provide you with a list of these items. In addition, your Sales Associate can also offer referrals for title and escrow services as well as home warranty plans.

What should I list my home for?

There are many factors that affect the list price of a home: location, condition, amenities, supply and demand, and local and global market conditions. Your Sales Associate will assist you by providing a thorough market analysis of your home so that you'll be able to arrive at a realistic, competitive price. CLICK HERE to find out what your home is worth.

What is the Sellers Property Condition Disclosure Form?

Most sellers of single- and multi-family residential homes are required to provide potential buyers with a completed and signed property condition disclosure form. Please consult with your GoodBuy Homes NJ Sales Associate for complete details.

Full-Service Marketing. Personal Attention.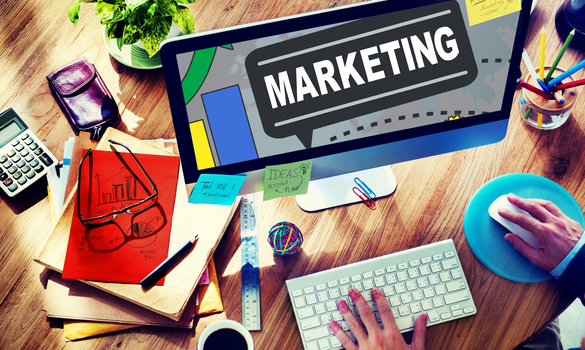 At GoodBuy Homes NJ our goal is to not simply sell your home. Our goal is to get the best price possible—as soon as possible. To help you achieve this goal, our professionally trained associates will utilize the latest in technology while maintaining some of the basic principals of Real Estate, one being; if it's not a Win-Win it's no deal.

During the market analysis presentation your Sales Associate will explain every aspect of the selling process to you. Once you list with GoodBuy Homes, your Sales Associate will begin managing the sale of your home with implementation of our Full-Service, Home Marketing System.

The relationship between you and your Sales Associate is the key to the successful sale of your home. Your home and your needs are unique; therefore. Your Sales Associate won't use a pre-designed plan to sell your property. Your Sales Associate will listen to your goals, address your concerns, and use his or her knowledge and experience to create a custom plan to sell your home as quickly as possible.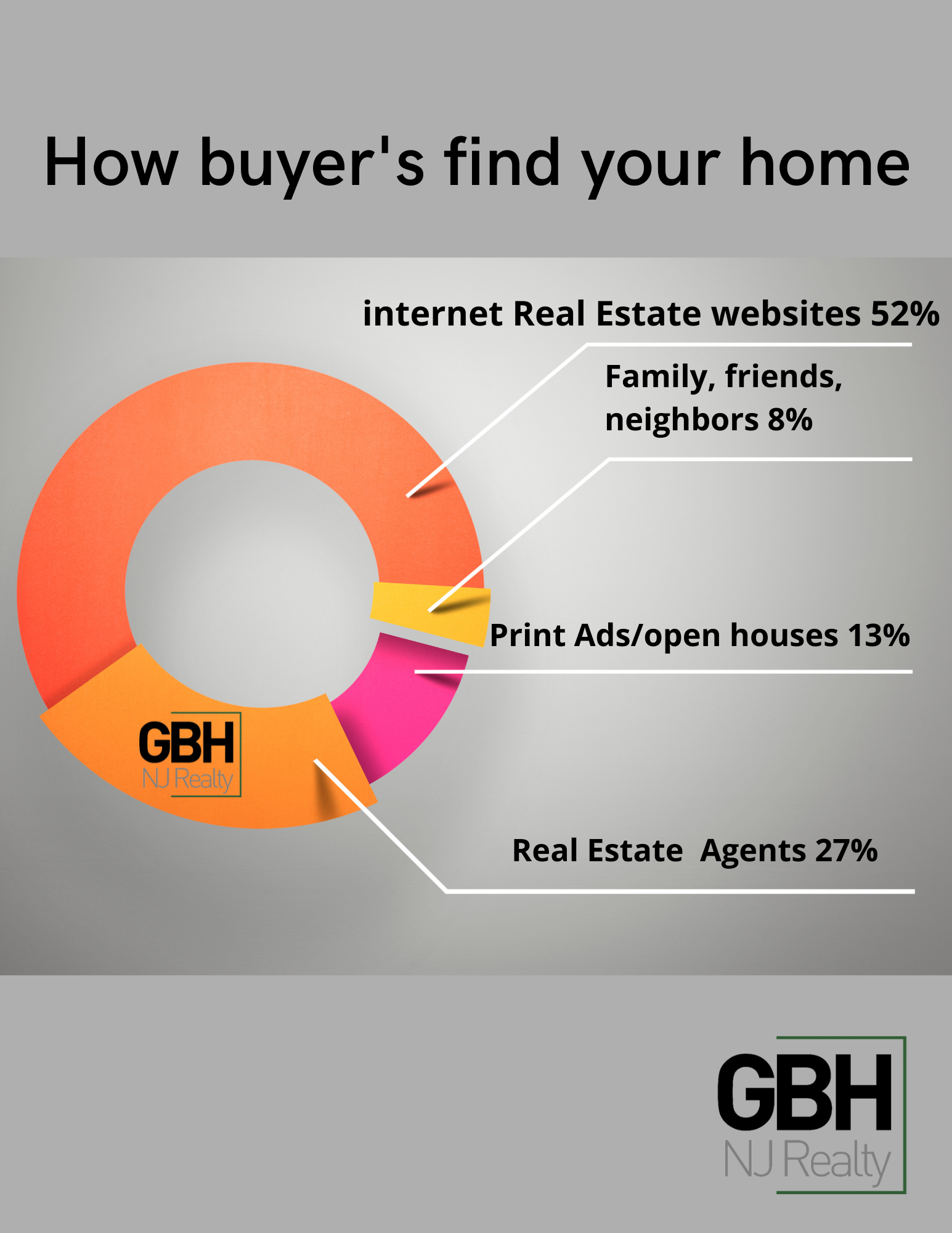 In today's market; buyers are likely to come from the internet. This means that you need an agent that is tech savvy and one that utilizes all of the websites and apps that allow more buyers to see your home. Our agents have personalized websites and are also featured on the most prominent real estate websites the internet has to offer. HOW CAN WE HELP YOU??
A Buyer is Ready to Present an Offer!

When an offer is presented, your Sales Associate will advise and help you to obtain the best possible price and terms. Understanding the standard forms and the many transaction issues is key to negotiating the best terms for you. Making sure buyers are pre-qualified is of utmost importance in negotiating a successful sale. Your Sales Associate will promote your interests and assist in developing a clear and binding transaction.

Typically an offer is initiated by the buyer through his or her Sales Associate and includes the following information:
The amount the buyer is willing to pay
Mortgage amount, if any
Closing and occupancy dates
Contingencies, such as mortgage commitment, building inspections and pest inspections to include where appropriate (but not limited to): termite, pest, radon, water lead, oil tank.
Any personal property specifically included or excluded
If the offer is not acceptable to you, further negotiations may be necessary to reach terms agreeable to both you and the buyer. Because counter-offers are common (any change in the offer can be considered a counter-offer), it is important that you remain in close contact with your Sales Associate during the negotiation process so that proposed changes can be reviewed and responded to quickly.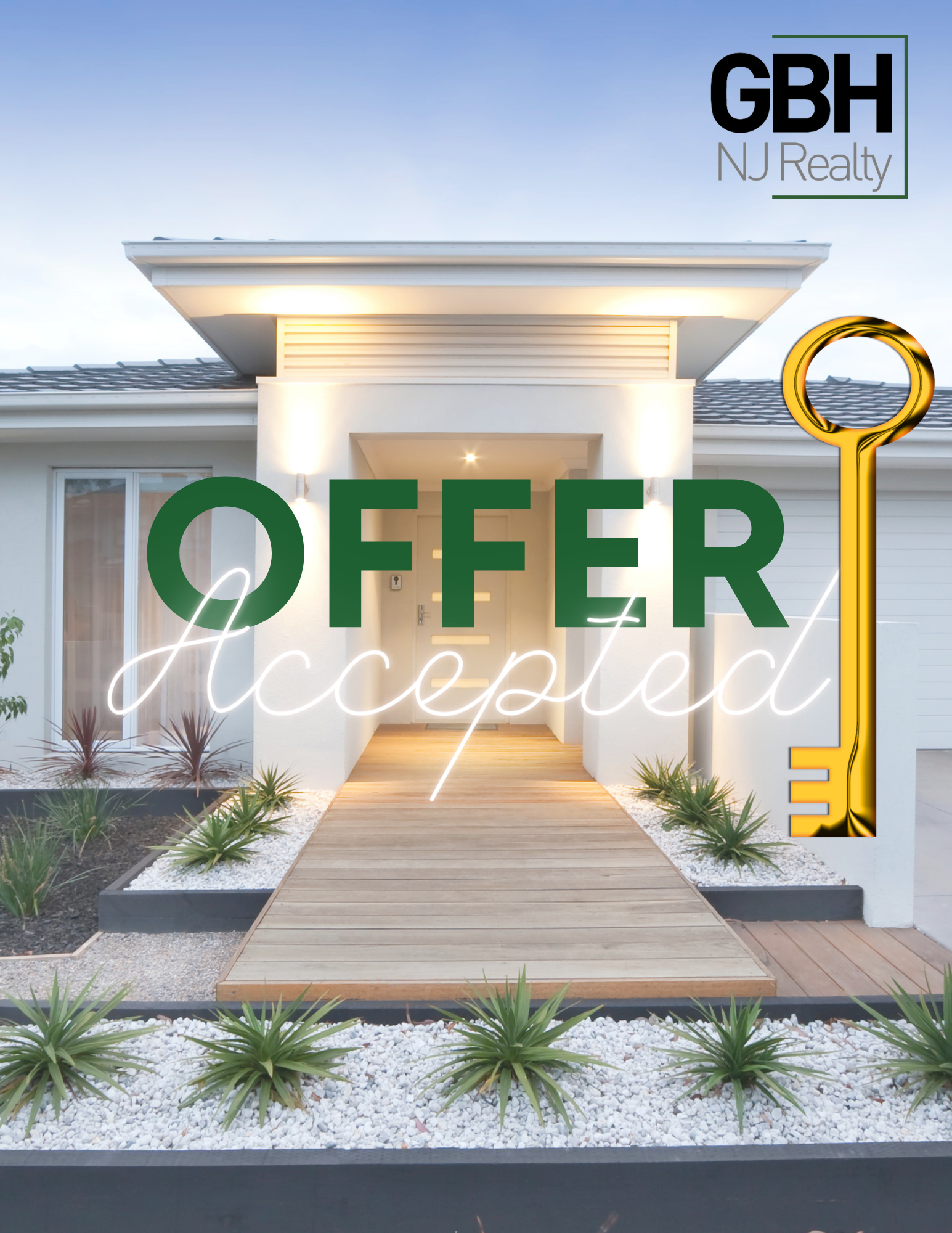 Down payments, home inspections, contingency dates, etc. vary from contract to contract. Your Sales Associate will keep you informed about any actions required on your part. Close attention to buyer and seller obligations and deadlines is critical at this stage!

Between Contract and Closing

Throughout the transaction, you and your Sales Associate will closely monitor the progress of all contingencies to make certain that all deadlines are met. On the day of closing, the buyer will have a "final walkthrough" to verify that the home is vacant and is in "broom clean" condition.

What to expect at the Closing

The closing is a formal process where all parties sign all of the necessary paperwork needed to complete the transaction. Title to the property is transferred from you to the buyer. The buyer receives the house-keys and you receive payment for the house! From the amount credited to you, the title representative subtracts the funds to pay off the existing mortgage(s) and other transaction costs. Deeds, loan papers, and other documents are prepared, signed and ultimately filed with local county recorder's office.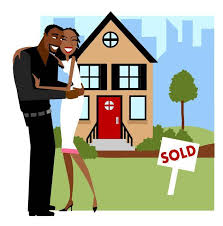 After the Closing – Say your final "Good Buys" and get ready to embark on a whole new world that lies ahead. Now that you have officially sold your property, it's time to move on…we hope you enjoyed the experience and look forward to helping any of your family, friends, co workers and neighbors in the very future.