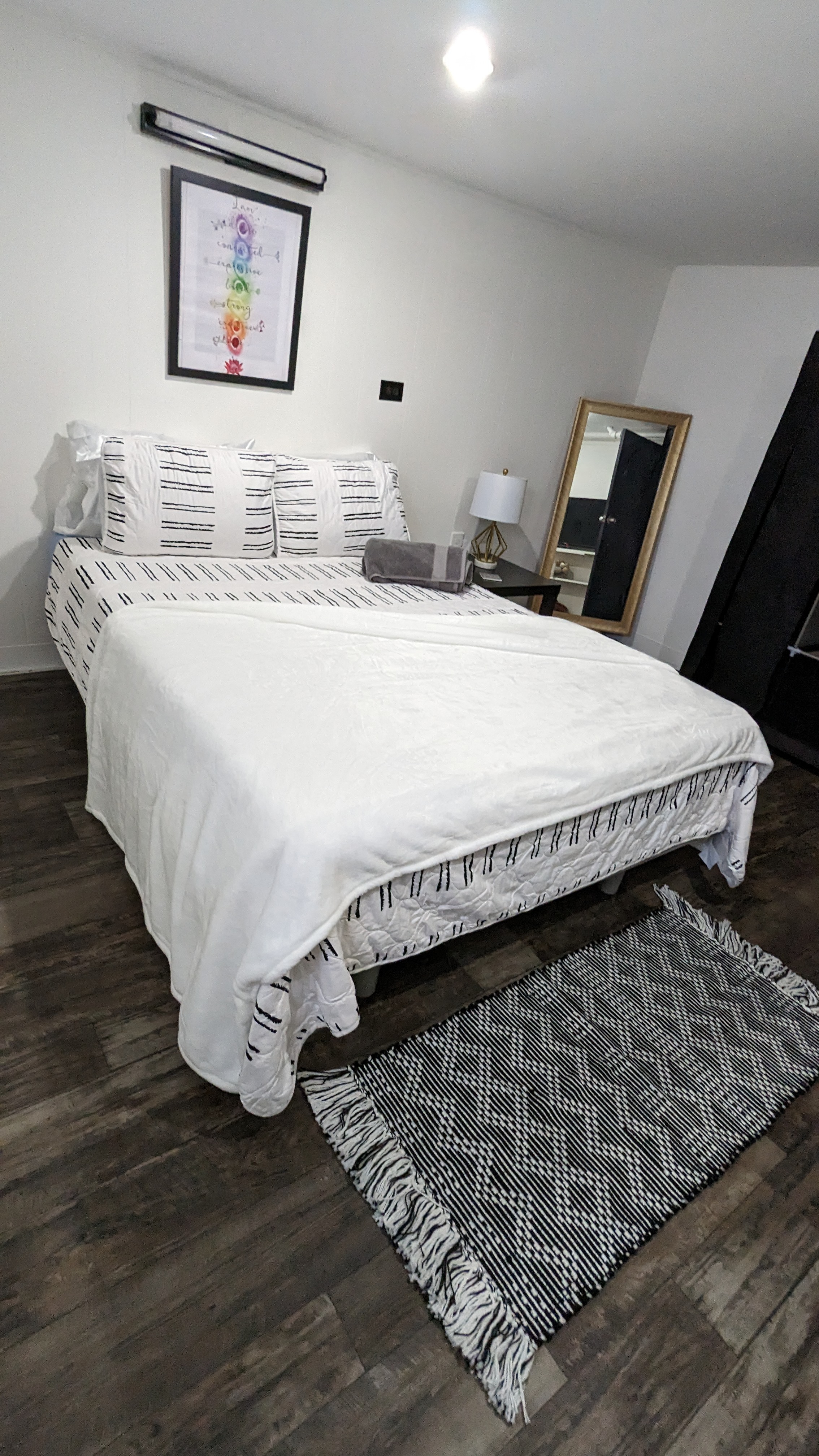 About the space:
Come stay at this peaceful centrally-located place located in the highly desirable South Orange, NJ. This lower-level home is roomy yet cozy and offers tasteful renovations throughout. The area is safe, quiet, and close to everything. It features a private entrance with 2 bedrooms (sleeping quarters, and office), a kitchen, a lounge area, and 1 full bathroom. 1 free parking spot per guest. Perfect for commuters with a short ride to a NYC midtown direct train and close to highways and airport.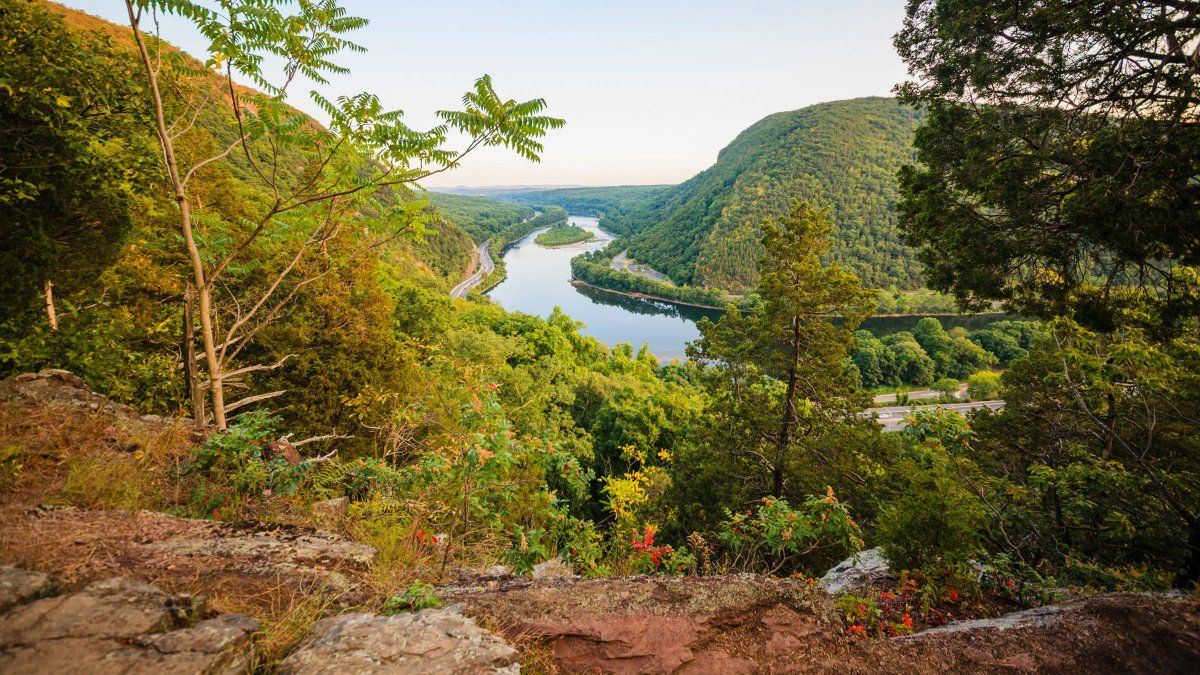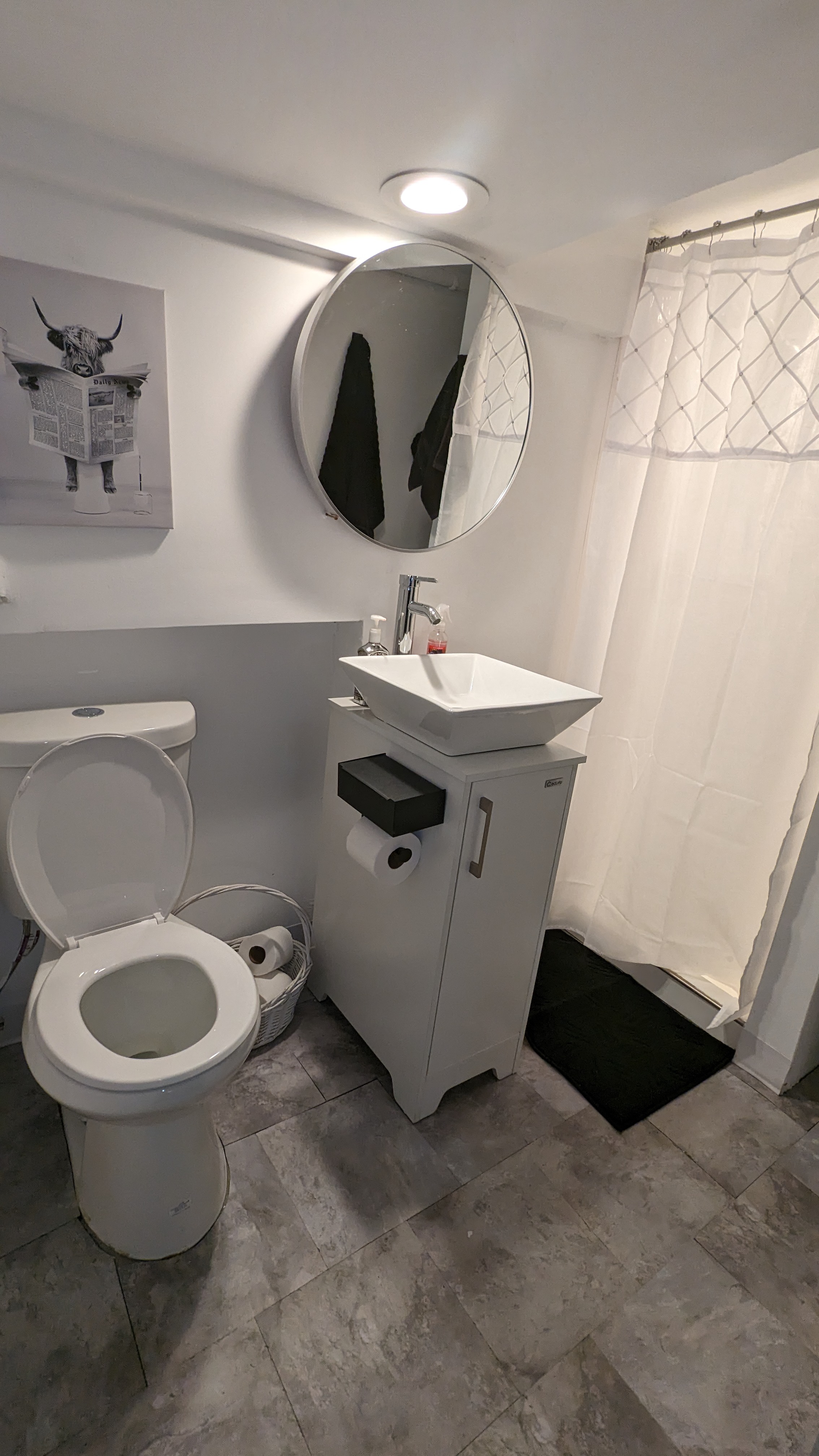 Neighborhood description:
Here are some of the perks of living in South Orange, NJ: Convenient location: South Orange is located just a short train ride away from New York City, making it a great choice for those who want easy access to all the excitement of the big city. Beautiful neighborhoods: South Orange is known for its beautiful, tree-lined streets and charming homes. Whether you're looking for a historic colonial or a modern townhouse, you're sure to find the perfect place to call home. Excellent schools: South Orange is home to some of the best public schools in the state, making it a great choice for families with school-aged children. Diverse community: South Orange is a diverse and inclusive community, with residents from all walks of life. You'll find a friendly and welcoming atmosphere, no matter what your background is. Active arts scene: South Orange has a thriving arts scene, with local theater companies, music venues, and galleries showcasing the work of local artists. Plenty of outdoor spaces: With numerous parks, hiking trails, and open spaces, South Orange offers plenty of opportunities to enjoy the great outdoors. Whether you're into hiking, biking, or simply taking a leisurely stroll, there's something for everyone here. Delicious dining options: South Orange is home to a wide variety of excellent restaurants, ranging from casual cafes to upscale dining establishments. Whether you're in the mood for comfort food or a gourmet meal, you'll find something to suit your taste in South Orange.