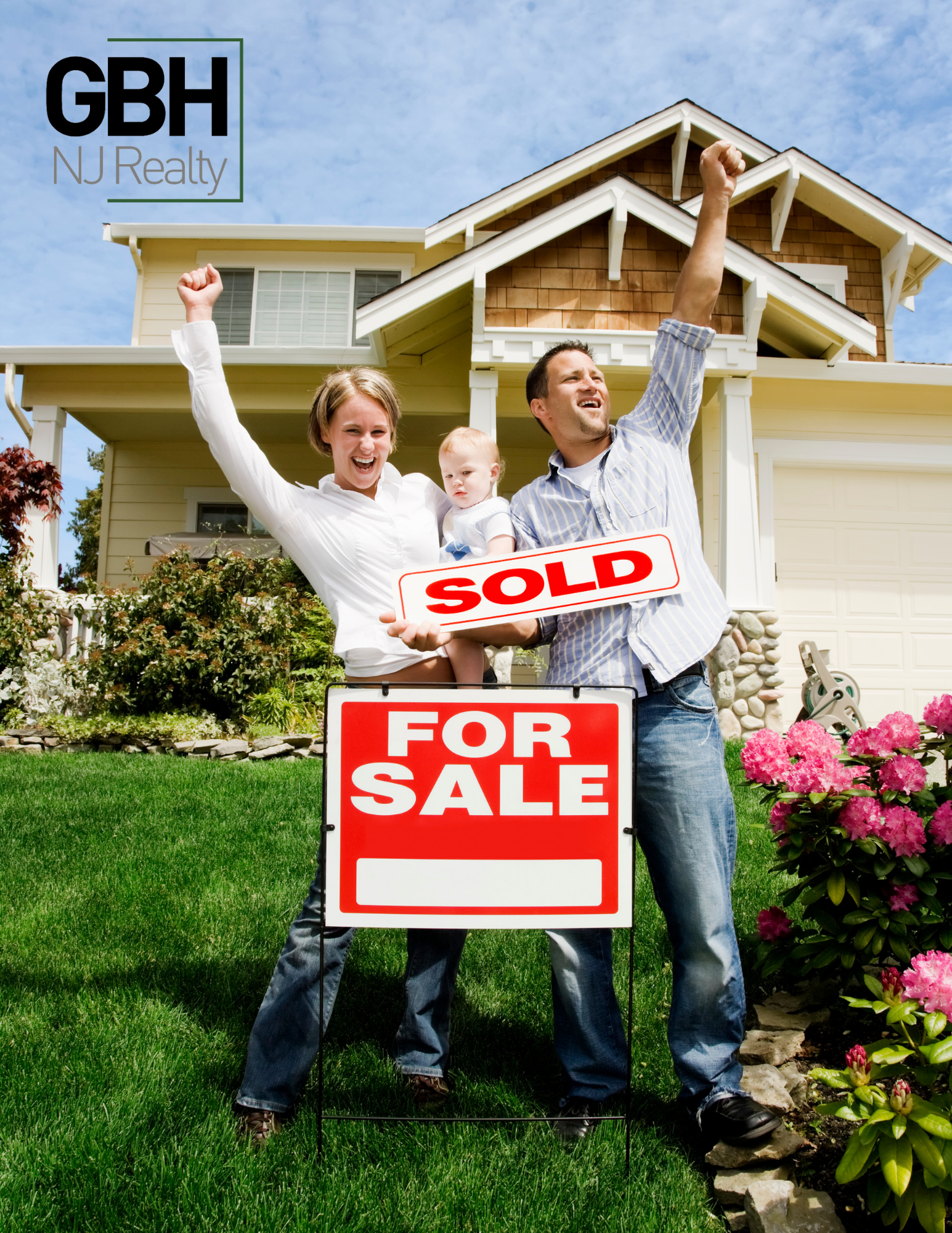 You made it closing! congratulations. You have survived the process and now it's time to sign on the dotted line. If you are a seller; it's a bitter sweet Good Buy (bye). If you've been working with a GoodBuy Homes NJ Agent then you got the best deal possible and for you its a Good Buy. Either way you are happy and it's time to seal the deal!
WHAT HAPPENS WHEN YOU CLOSE?

The closing process finalizes the legal transfer of your home and completes the financial transaction.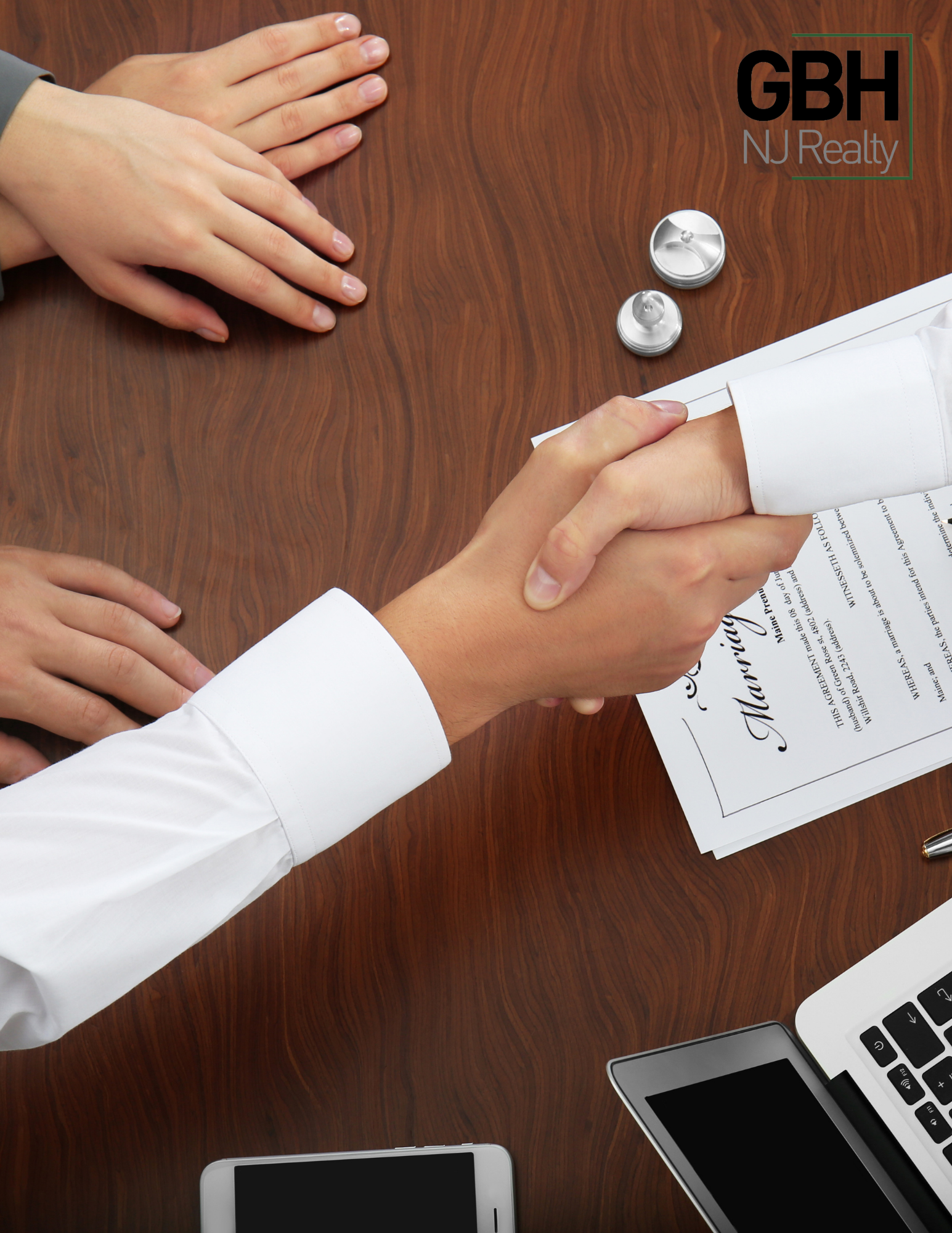 ITEMS TO BRING TO CLOSING
Government issued picture identification
Wire instructions
Any property documents requested by your attorney

Your Attorney, title company and/or escrow officer has examined the closing documents and prepared the ALTA/settlement statement (HUD-1). She/he will ensure that taxes, broker professional fees, and other closing costs are paid, that the buyer's title is recorded, and that you receive any monies due you. Be prepared to receive whatever proceeds you are expecting because today is pay day! Also, be prepared to hand over the keys and any useful instructions the new owner will need to now occupy what was your home.


WHAT ARE YOUR COSTS?
Sellers commonly pay the following at closing:


Mortgage balance and prepayment penalties, if applicable
Other claims against your property, such as unpaid property taxes or HOA dues
Real estate broker professional fees and title insurance premiums
Title company, legal, and lender processing fees
AFTER THE CLOSING, MAKE SURE YOU KEEP THE FOLLOWING FOR TAX PURPOSES:
Copies of all closing documents
All home improvement receipts on the home you sold
Hopefully by this point you are settled on where you will be living next and have come to terms that you have officially sold your home. This is a big day for both buyer and seller and we pray for only good things to come moving forward.