Great news for owners of Airbnb properties worldwide!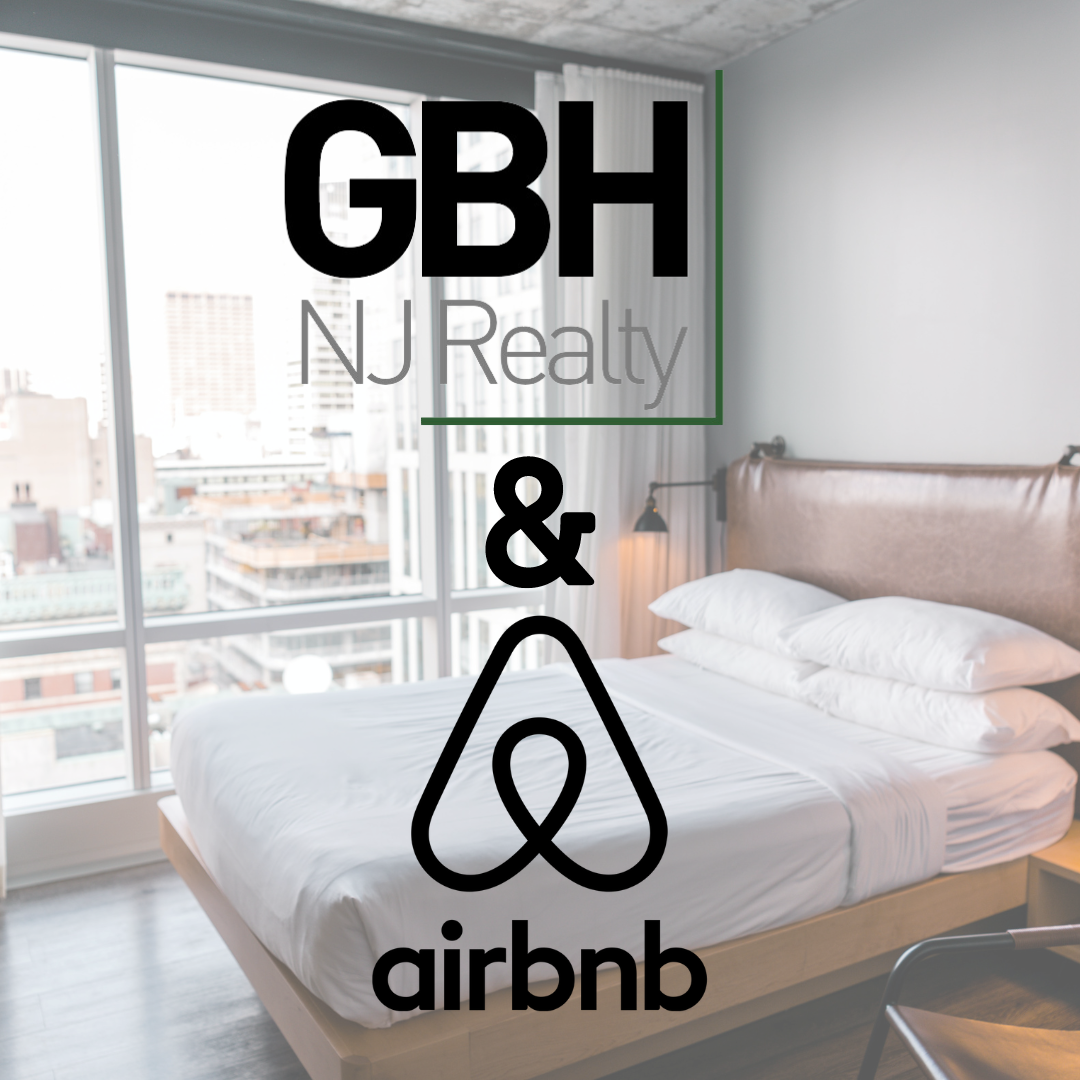 GoodBuy Homes NJ Realty is now offering listing services for Airbnb properties on our website, providing maximum exposure for your rental property.
Our expert agents can help you maximize the potential of your property by featuring it on our website, where it can be seen by potential renters from all over the world. Whether you're a seasoned Airbnb host or just getting started, our team can help you get the most out of your investment.
Listing your property with GoodBuy Homes NJ Realty means you'll benefit from our expertise in the real estate market and our commitment to providing exceptional service to our clients. Our agents will work with you every step of the way to ensure that your listing is optimized for maximum visibility and success.
Don't miss out on this exciting opportunity to showcase your Airbnb property to the world! Contact GoodBuy Homes NJ Realty today to learn more about our Airbnb listing services and how we can help you get the most out of your investment