GoodBuy Homes Dominican Republic Division is proud to showcase the Tempat Sala Aparthotel located in Las Terrenas Samana, DR.
Are you thinking of investing in the Dominican Republic? Looking for the perfect AirBNB Opportunity, how about a second/vacation home? Well this is your opportunity, DON'T MISS IT!!!!
With half of the project SOLD, we only have 22 units left! Inquire right now if you are interested in investing in the sunny Dominican Republic!!
To inquire reach out to our Broker of Record Malik Crichlow at 973-277-6745 or via email at MalikCrichlow@gmail.com for more details!
PROJECT LOCATION:
Parque Las Terrenas, Blvd. Turistico del Atlantico, 32000 Samana, Dominican Republic
Latitude: 19.315095 Longitude: 694866727
CONSTRUCTION:
7 buildings with each building consisting of 6 units with an elevator in each building.
• There are 2 First Floor 2-Bedroom Units (total area for each unit: 158m2 / 1,700 ft2).
• There are 2 Second Floor 2-Bedroom Units (total area for each unit: 158m2 / 1,700ft2).
• There are 2 Third Floor 2-Bedroom Penthouse Units with 2 connecting Fourth Floor Terraces.
Access is only available through the 3rd Floor via a staircase and the building's elevator. (total
combined area of 3rd Floor and 4th Floor Terrace: 283m2 / 3,042 ft2).
• 2 1⁄2 bathrooms and 9' ft ceilings in all units.
• First Phase of Stamped Permits were issued December 30th, 2021.
• On February 7, 2022, we received our Water and Sewage permits.
• On February 28, 2022, we received our Tourism permit and expected to receive our environmental permit soon. At the time of receiving our environmental permit, we will increase unit price by $20,000. We will then increase the last 9 available units another $20,000.
• Groundbreaking Scheduled for Mid-March 2022, was a success.
BEACH:
Playa Carolina Beach is 1,000 meters or approximately 5 minutes away.
SHOPPING, DINING, RECREATION:
Las Terrenas is only 15 minutes away
El Portillo is only 5 minutes away
El Limon is only 10 minutes away
Samana is only 20 minutes away
NUMBER OF UNITS:
42 Units Developed on 6.77 Tropical Acres or 27,397m2, located in the sanctuary known as "Parque Las Terrenas".
SIZE RANGE:
158 – 282 square meters (2BR|2 1/2BA)
PROJECT STATUS:
Pre-Sale/Pre-Construction
TAX STATUS COMMENTS:
Tax Exempt Filing. Immediately upon receiving our stamped permits we will be filing for the Certification and Benefits of the law 158 01 in Dominican Republic, which grants Property Tax and Transfer Tax exemptions to the acquirers of touristic properties for a period of 15 years. After the exemption period is over, the property will be subject to the Annual Property Tax (1% of property value). Also, if you decide to sell the property, the buyer will need to pay Transfer Tax (3% of purchase price).
TEMPAT SALA MANAGEMENT TEAM:
The management team has approximately one hundred (100) years in Real Estate Management throughout the U.S., Mexico, and the Caribbean. Our development experience includes residential, touristic, commercial, and industrial projects. The scope of our services include:
Real Estate Development
Capital Management
Property Management
Vacation Rentals
Hotel Owner/Operators
Air BNB Super Hosts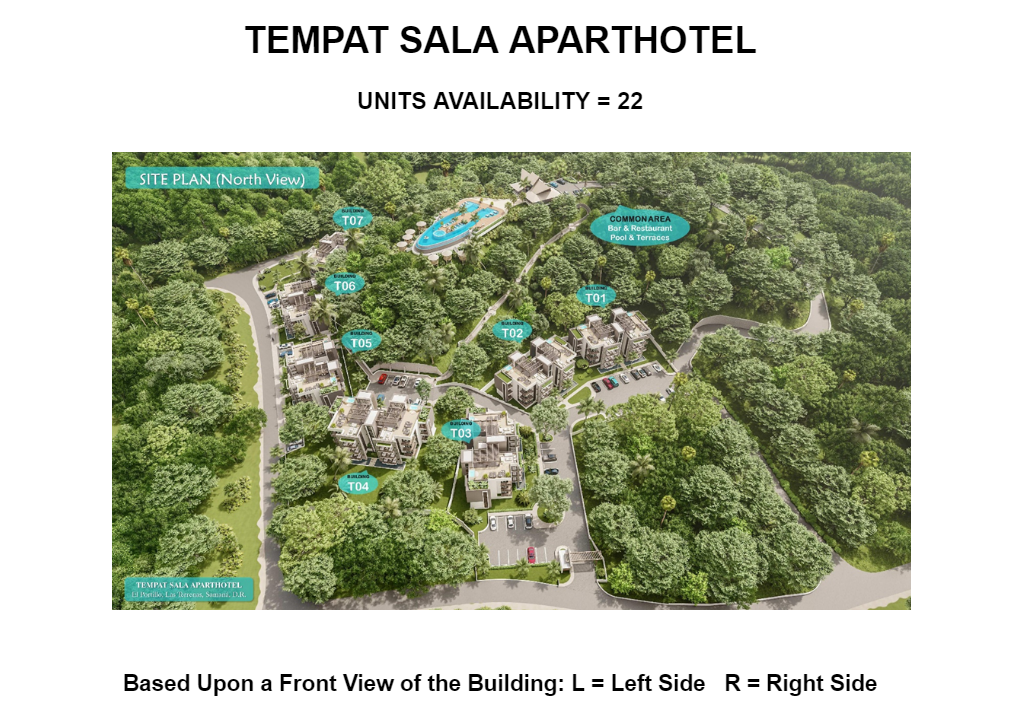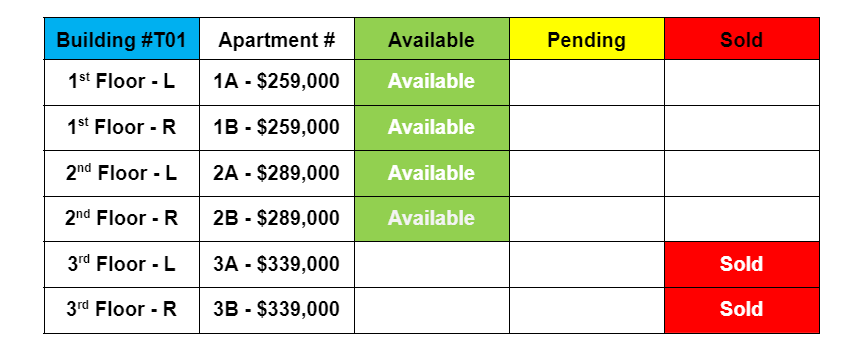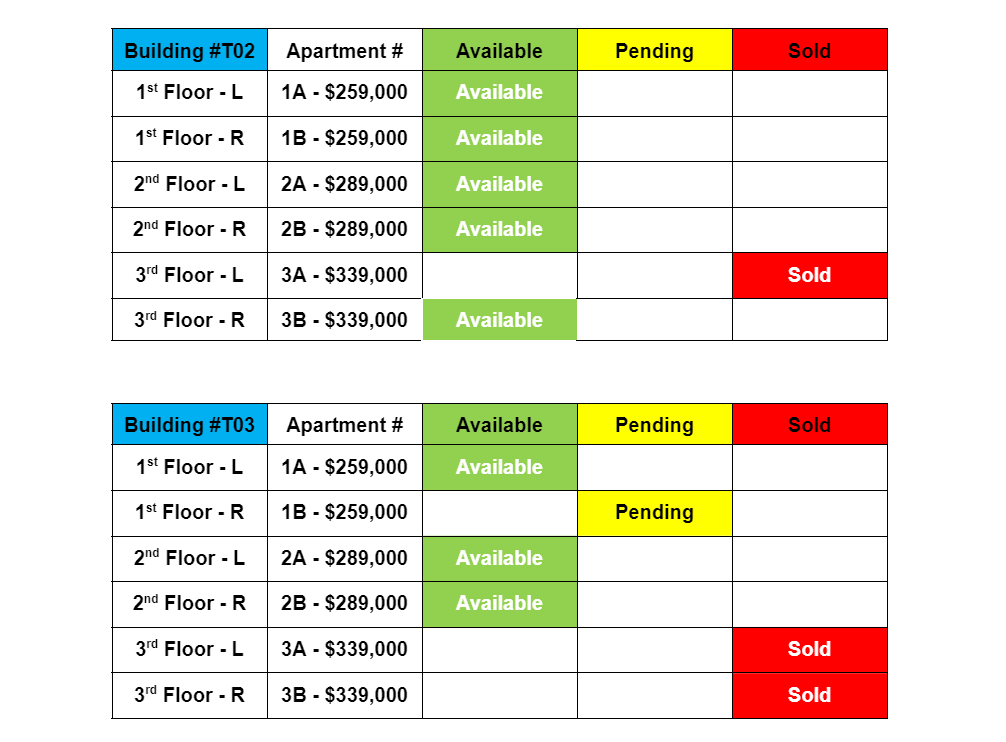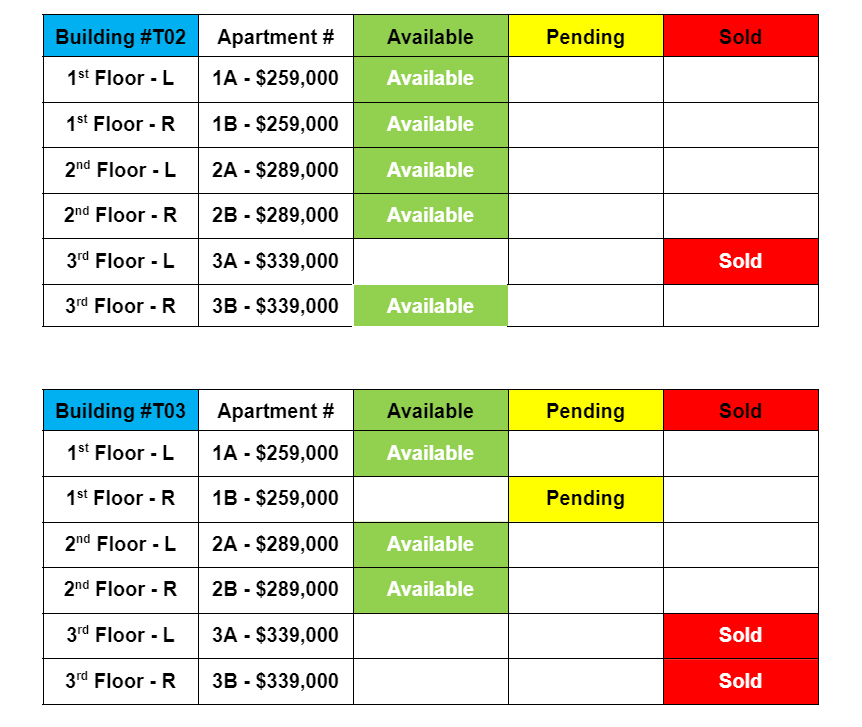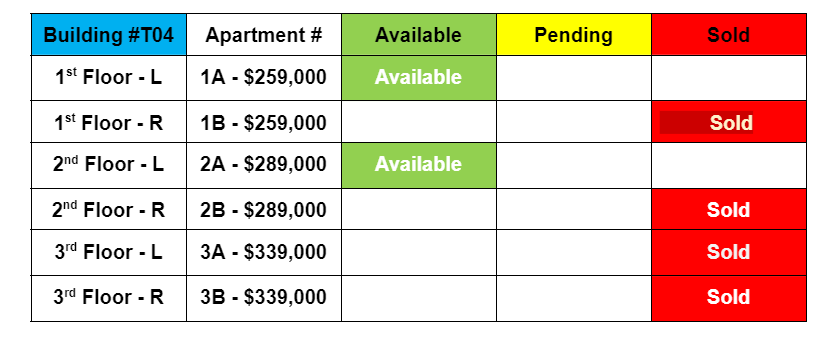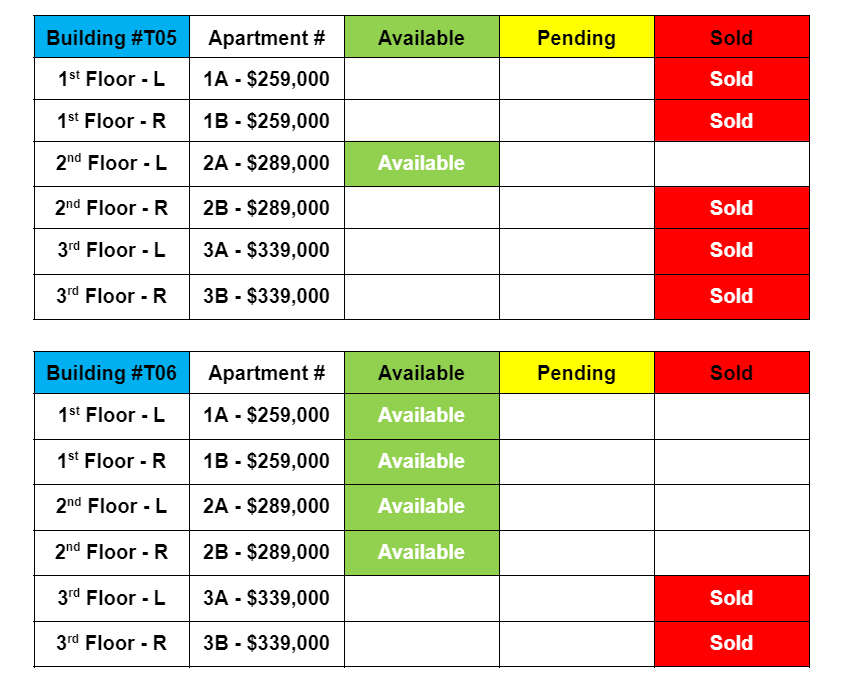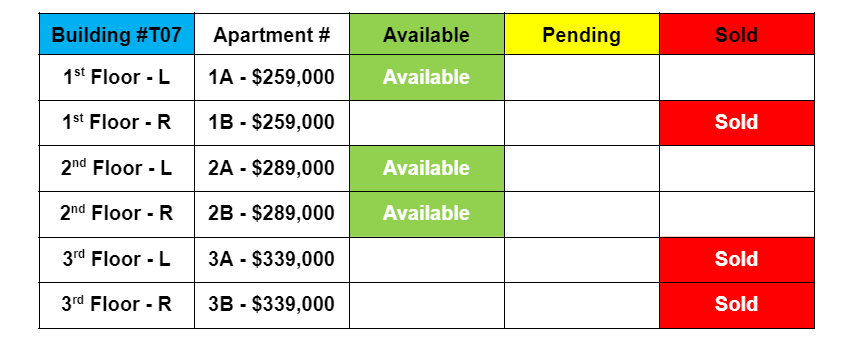 For more information please contact us right away as units are being sold each week. It is first come, first serve! If you are looking for a 2nd home/vacation home or thinking of starting your own AIRBNB Business then here is your opportunity!! Call Malik Crichlow at 973.277.6745 or via email at MalikCrichlow@gmail.com for more info.