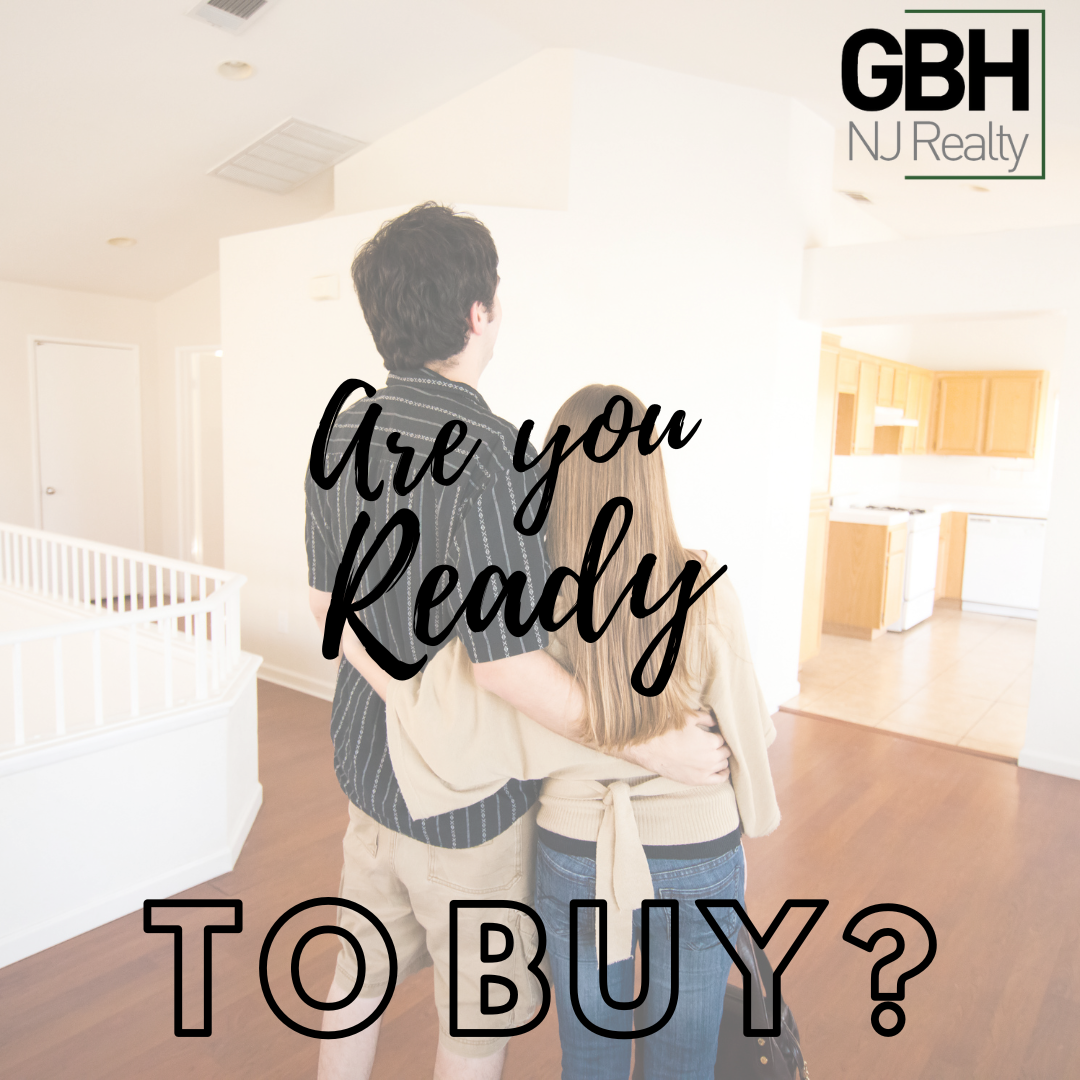 Buying a home is one of the biggest decisions most of us will ever make in our lives and one that should take a lot of consideration and planning before jumping right in. The last thing you want to do is to find the right house, negotiate the price, get it under contract only to find out that you are under-prepared or short on funds needed to complete the process.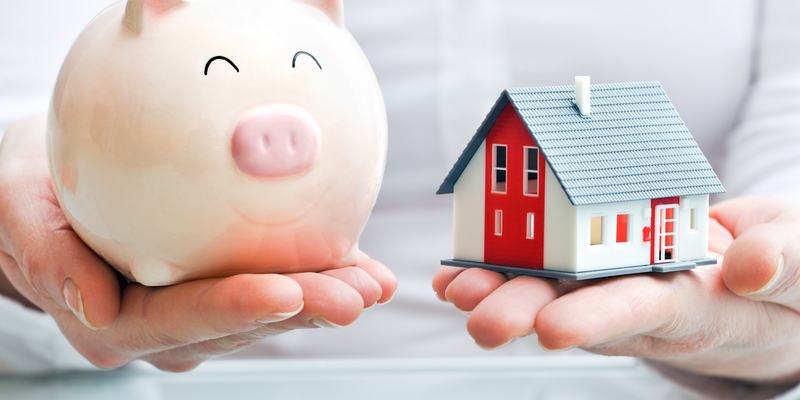 Now the reason I am discussing this topic is a lot of buyers whether first timers, move up buyers or investors buying in the State of New Jersey should know that just saving for your down payment and closing cost will not be enough to get you into a home here. There are quite a few expenses that come along with a purchase and I wanted to outline some of those in hopes of avoiding what I call an "Oops moment" (or for the potty mouths out there) an " Oh S*** " moment.



For starters, lets go through the buying process briefly:
Make the decision that you are ready to buy! think it, then be it!
Contact a Loan Officer/Broker or stop by your local Bank and discuss finance options.
Obtain a pre-approval from that lending institution. I suggest a pre-approval over a pre-qualification letter because with the pre-approval you have not only discussed your options with your lender verbally but you have provided documentation that they can use to truly provide you with an accurate decision on whether or not financing is possible.
Find a GOOD Realtor…I suggest contacting the Good folks over at GoodBuy Homes NJ Realty for all your buying needs. (But hey I may be a little bias)
Discuss your needs with your Agent; make sure you go over your wants and needs so that the Agent has a good idea on how to help you.
Start House Hunting!!!
See as many as you need before selecting the right one. Let me say that I have had people pick houses after seeing just one and went on to love where they live so don't lose out on an opportunity to buy your dream home because your " unlicensed friend " at work told you its best to see 100 houses before selecting the one you love. Remember if you're looking at it, chances are someone else is too; so don't let your dream house go once you have set eyes on it.
Locate a good Attorney to represent your interest in the deal. Most Attorneys will not charge you an upfront fee for representation but may charge you a fee if the deal dies because they have already done work on it and their time is valuable. Make sure you discuss with them the terms of the relationship in advance.
Place your offer, negotiate the price and terms and get it under contract.
Now up to this point you really haven't spent money outside of gas/tolls and maybe lunch while driving around looking at houses with your agent, but now… let the spending begin.
Inspection time! if you are a well informed buyer then I hope you will do a home inspection on your dream home. You won't truly know the condition without first having it inspected! Keep in mind this varies in price depending on where you are and who you know but I would say set aside $400.00-$600.00 to get this done. In NJ make sure you get a Radon test and Termite inspection it should be included with the inspection fee.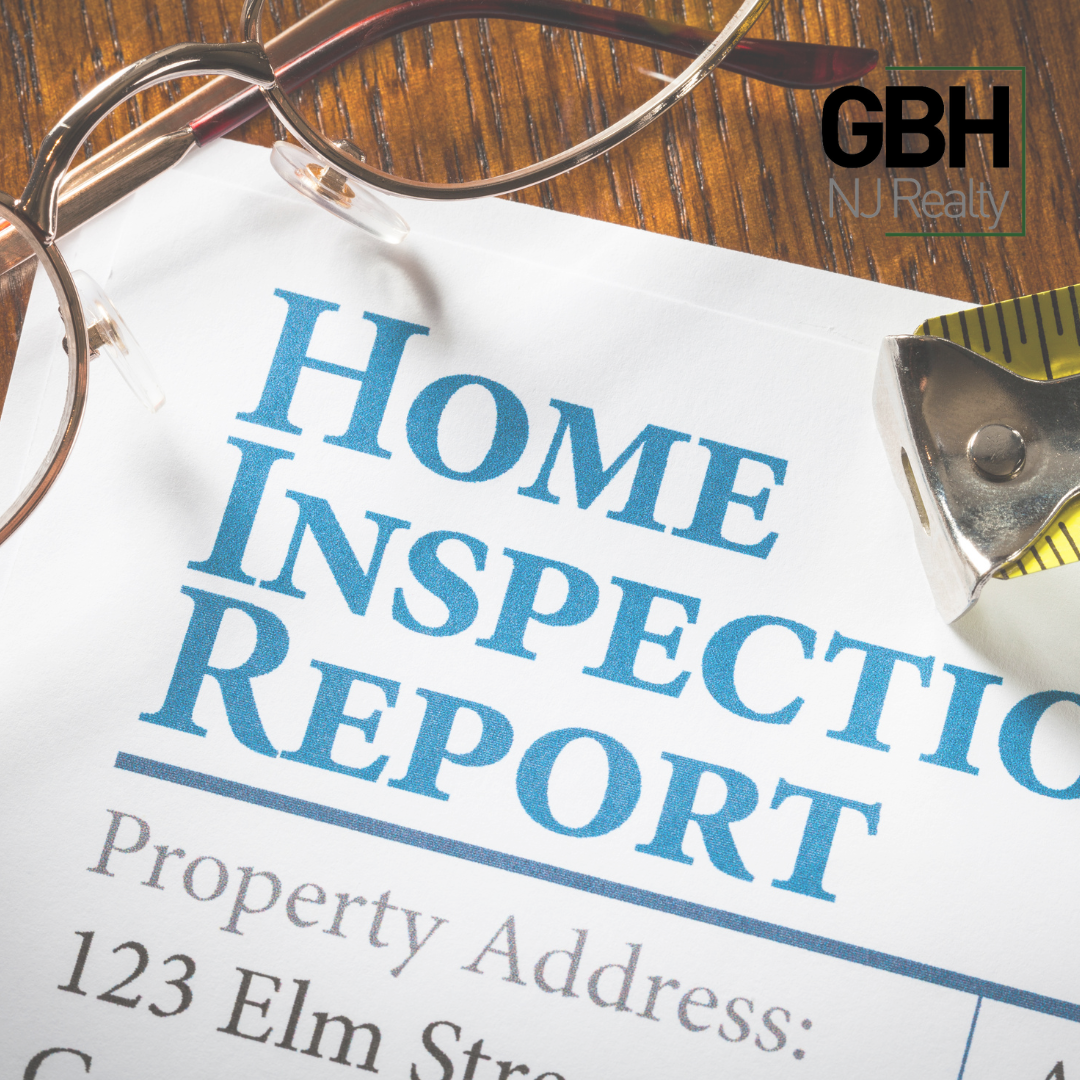 Another inspection that is highly recommended to a buyer is a Oil tank Sweep. Why you ask? because I have seen cases where a leaking oil tank below the ground was found and the cost to remediate was more than the cost of the actual house. I have seen it cost as much as 260k to remediate a problem that stretched across 5 driveways and few garages of neighboring homes. Believe me the cost to check far out-ways the cost to fix later on down the line. This will range from $150.00-$300.00 depending on where you go, so always shop around. (Think about how angry this guy would be if you did not get a proper home inspection)
Keep in mind we are already close to a $1000.00 in extra expenses outside of the massive down payment and closing cost you saved thus far. Moving on...
Now you survived all of the inspections and made whatever adjustments to price or terms that were needed to move forward with the deal. Congratulations! now your lender wants you spend some more money before he can guarantee you the mortgage you require to own your dream home.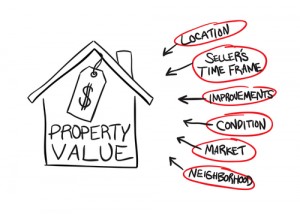 It's Appraisal time! now why do you need an appraisal? because your lender wants to know what your home is worth and also to know that you are not overpaying for your future property. They do this because lending you 300k on a house that is only worth 250k would mean that upon closing on the house you would already be in negative 50k in equity and doesn't really make sense when you think about it right? so the lender wants you to pay for this expense out of pocket. This will run you anywhere from $450.00 to $1000.00 depending on the style of the home, how many units in it etc..
So you survived the appraisal and even made out with a little future equity CONGRATULATIONS again.
So using the same example above; your buying the house for 300k and your appraisal value came back at 325k this is good for you because you are now inheriting 25k in equity. This is very GOOD for you!
Now things are moving forward and the deal is moving smoothly, you have given the lender all that they required and now you are waiting for a commitment to lend. Oddly enough you are already $1500.00+ into the transaction and you don't have a real firm commitment yet. Scary I know but its apart of the process.
CONGRATULATIONS!!! You have a commitment from your lender! you are almost done. Now your lender issues you a few conditions that will need to be met before closing can take place i. e. (clear title, town certificate of occupancy, home owners insurance etc…)
Speaking on certificate of occupancy; if you are buying a bank owned home or Short Sale home chances are this expense will roll onto you, so be prepared to spend an additional $200.00-400.00 bucks to get this done. In non distressed property situations; normally the Seller would take care of this but in distressed sales the bank or distressed property owner will not want to pay this expense so remember to read the fine print before signing on the dotted line. Also there are times when your dream home will have violations or items that the city wants done that can fall on you as well, so pay attention and know what you're getting into.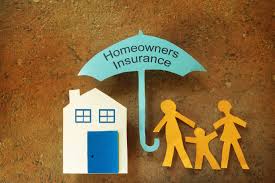 I mentioned home owners insurance so lets dive into that a little. What is Home Owners Insurance? Homeowners coverage provides financial protection against loss due to disasters, theft and accidents. Most standard policies include four essential types of coverage: Coverage for the structure of your home; Coverage for your personal belongings; Liability protection; Coverage for Additional Living Expenses, this is one of the last out of pocket expenses you will have to deal with it before you can officially consider yourself a home owner. Your lender will require that you purchase a policy from a home insurance company that is good for one year and must be paid in full prior to closing. This will range from $600.00-$2500.00+ (average about $800.00-$1000.00) depending on where your future home is located,property type, how much coverage you purchase, whether or not it requires "flood insurance" (yet another expense) so make sure and shop around.
Now if you have been keeping up with your math you are now at close to $2,500.00 in expenses that are outside your down payment and closing cost. These numbers are just estimates, it could be more, it could be less but knowing that they exist is half the battle. Not to mention you still have the cost of moving, changing the locks to your new home, buying new things etc… to all think about it.
EUREKA IT'S CLOSING TIME!!! Make sure you bring a pen and your Drivers License because you have tons of documents to review and sign before the process is completed.
ONE LAST THING! Before you sign and take ownership of your home; do remember that usually a final water reading is always requested on a sale and PLEASE conduct a final walk through. If your agent does not suggest it, then you bring it up! The day of closing a buyer and his/her agent should visit the property and make sure what you are about to purchase is being delivered in a state that you expect it to be in. If it is not; take pictures and prepare to negotiate at the closing or postpone this glorious event until things get sorted. I have seen people skip the walk through, purchase the property and when they finally get to the house its flooded or damaged. I may sound like a worry-wart but trust me one last trip before you sign, will not hurt. Better to be safe than sorry.
Its over! HERE ARE THE KEYS TO YOUR NEW HOME!!! Congratulations again, you did it!!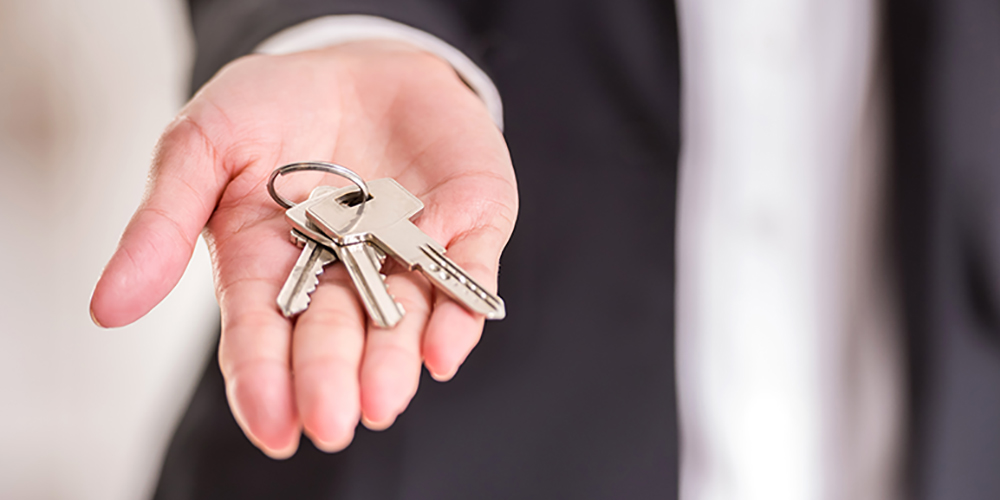 This is not intended to turn off anyone looking to buy a home but more to educate buyers on what to expect so that they are fully prepared when they decide to purchase a home. It may mean you wait 3 extra months or start a seasonal second job to put together some more funds but at least you are prepared for what is to come. Either way you don't have an "Oops moment" (or for the potty mouths out there) an " Oh S*** " moment.
In life I believe preparation is something that should never, EVER be overlooked so if your considering buying a home, educate yourself, discuss things with your Family, Friends (the supportive ones of course) Agent, Attorney and Loan Officer and move forward with confidence knowing that your are fully prepared for this major step.
HAPPY HOUSE HUNTING!!!